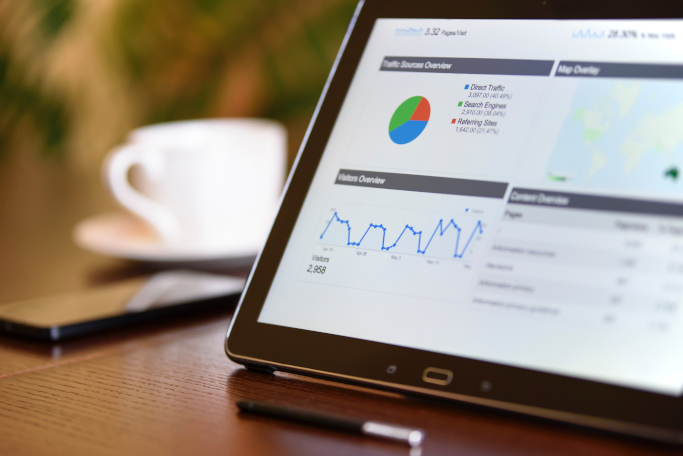 Anyone attempting online retail will realise the following. Success doesn't just happen without any input. And even those who have been successful in e-commerce for a few years should ask themselves a question again and again: How can what I offer be even better?
This question often carries others with it. What ensures that visitors to my online shop not only surf on my pages but also follow through on a call-to-action? How do you ensure that customers not only order something once but that they become regular customers?
In order to answer these questions intelligently and to increase sales and customer loyalty in the long term, without immediately forcing a huge relaunch, one can heed a few tips to get the screws tight and correctly aligned.