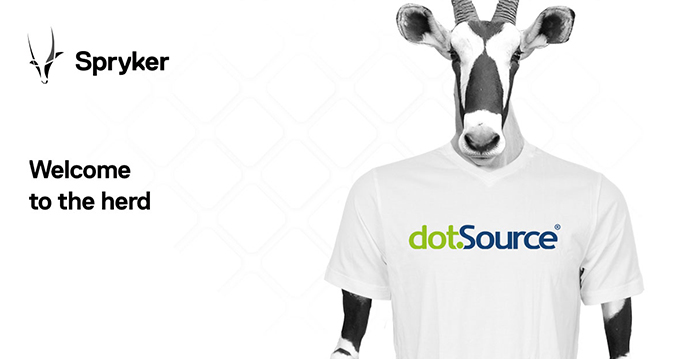 In a world of almost endless device diversity and at the same time increasing complexity of customer demands and behaviour, it is becoming more and more tricky for companies to find the right shop system. The Berlin-based start-up Spryker offers a solution for handling and implementing different channels.
It enables companies to reach their customers via all current and future digital touchpoints: desktop shop app, mobile shop app, IoT scenarios, blockchain technology as well as bot and voice integrations.
We are delighted to announce that Spryker is now a partner of dotSource. How did this come about?