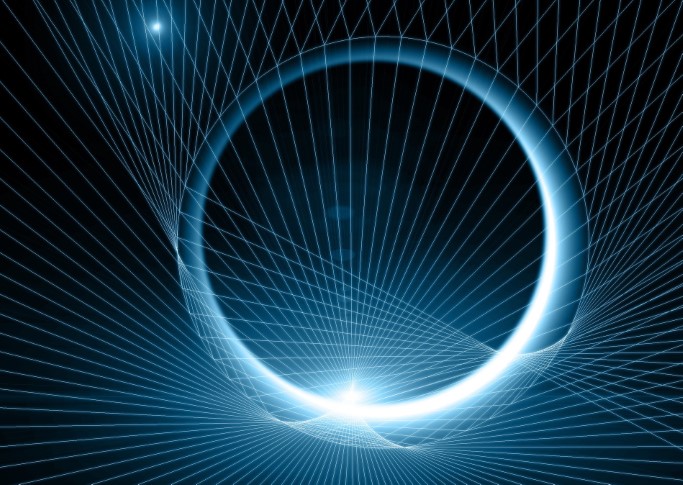 A new year is always a chance to open up new horizons, implement new business ideas and develop innovations. In order to fulfil these resolutions, it is mandatory to identify the technologies that have development potential and to understand which effects they can have on the digital economy and society.
For this reason, we have already published an entire series of articles on Handelskraft, in which we discuss key topics such as artificial intelligence, marketing, SEO, user experience, social media, customer relationships and product data.
(Tech) trends alone do not create innovation. The symbiosis of humankind, space and technology is what makes a digital strategy successful. This is why we will present and explain in our Handelskraft double feature which strategic tech trends are the key to digital success in 2020 according to Gartner and how people can use these for their respective field of application.