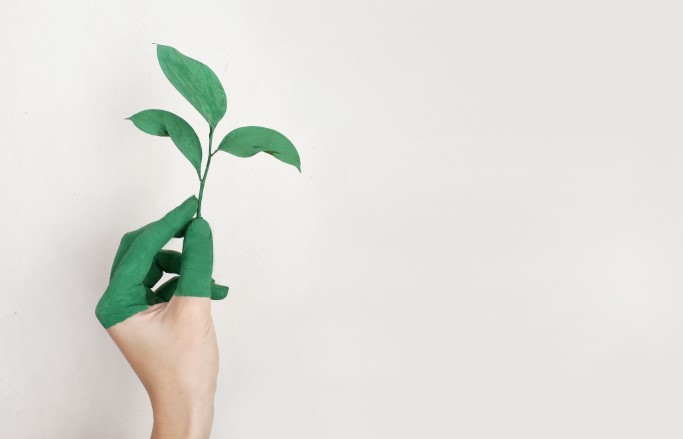 Climate change, the Greta effect and »Fridays for Future« have recently put sustainability and environmental protection at the top of the political and economic agenda. Living and working sustainably as well as being environmentally friendly in both private and professional life thus turns from a nice-to-have into a must-have for a safe future.
With this future in mind, new technologies and the digitisation of processes and activities are being developed and implemented very rapidly today. However, the costs of this exponential growth – although invisible – are becoming higher and higher.
So how do you simultaneously deal with the challenges of digitisation on the one hand and the challenges of environmental protection on the other hand? What is required so that companies integrate a sustainable way of thinking into their (digital) DNA?