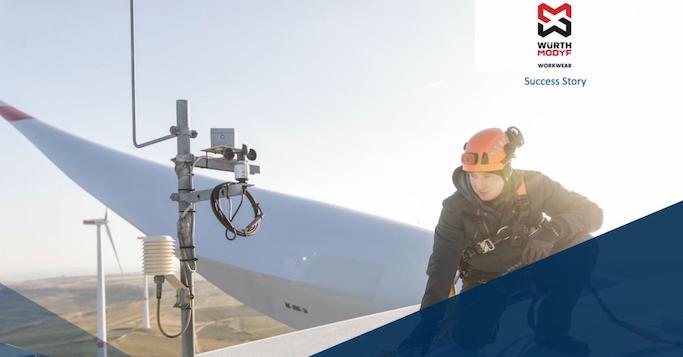 Labour Day – in Germany, it has been a public holiday since the Weimar Republic, in other words for one hundred and one years.
We live in a time where the working world is rapidly changing and the daily work of bricklayers and painters is being digitised.
Nevertheless, there are still many important jobs where one certain type of clothing is essential: workwear – with robust knee patches, made of breathable fabrics and with guaranteed long durability.
And who said that such functional clothing does not also suit people who work in the office in the morning and run through the forest with their children in the afternoon?
Our new »Digital Marketing for Würth MODYF: Increasing the Brand Visibility with dotSource« success story shows how Würth MODYF, a renowned manufacturer of high-quality workwear, has succeeded in improving its market performance and increasing its reach with the right digital marketing measures.