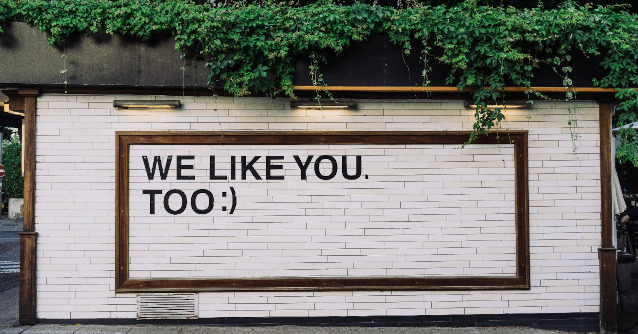 Only those who listen to their customers can offer excellent service. Those who want to increase the repurchase rate of their products must be open to feedback and criticism.
However, there is a problem here: If customers are dissatisfied with a product or service, only four per cent of them actually report this back to companies. The remaining 96 per cent may even pass on their frustration about shopping experiences to those around them and will certainly opt for the competition the next time they make a purchase.
That is why you should motivate your customers at the right points of the customer journey to give feedback in order to identify weaknesses and work on them.
However, there are a few questions that need to be answered first: At which touchpoints of the purchasing process does it make sense to gather customer feedback? How do I encourage users to give feedback? And how can I then make optimal use of this data?