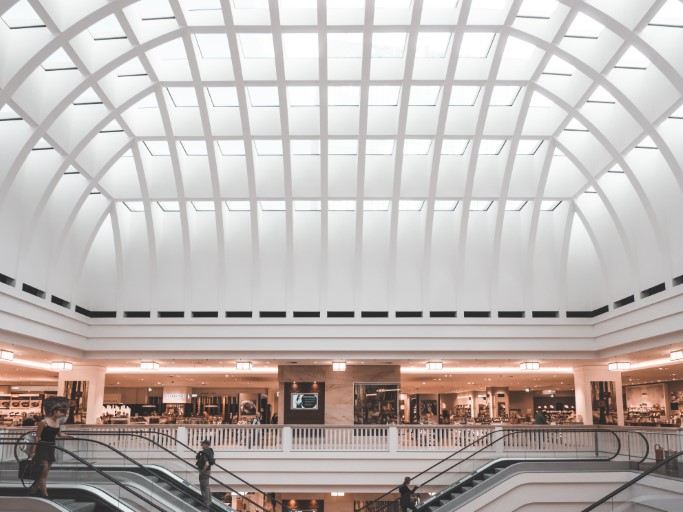 Cross-border e-commerce is booming. Consumers are increasingly buying online and are increasingly attracted to foreign brands and retailers. Cross-border retail is, therefore, a great opportunity for brands and retailers looking for growth. But entering this market is not easy and requires a lot of preparatory work.
One of the questions that you should ask in advance is: Which channel offers the greatest opportunities in the target market? Do you start with your own localised version of the online shop or do you test marketplaces like Amazon, eBay, Tmall (Alibaba) oder JD?
Getting started with international e-commerce via the marketplace is not only worthwhile because of the lower initial costs. There are also countries where marketplaces are worthwhile because of user preference. In China, where Tmall and JD are the market leaders, online retail takes place in marketplaces primarily. In fact, brands like Burberry, Estée Lauder, Swarovski or RayBan, and others have opened stores on Tmall. In addition, retailers multiply their customer base via international marketplaces.