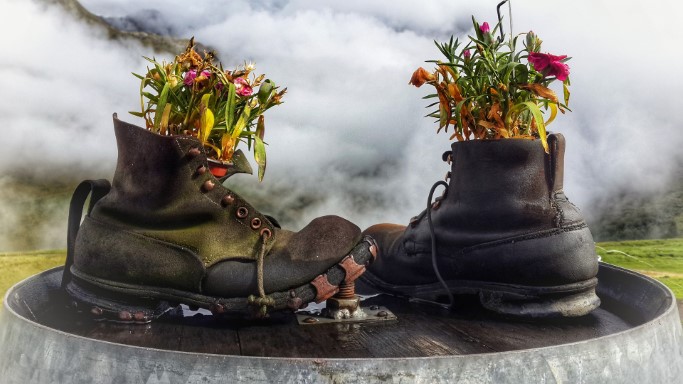 There are products or services that are more often needed for a limited time only. So it's not only more advantageous, but also more environmentally friendly, not to pay for the products per se, to own them forever, but to have access to them. That's the sharing economy. Classic examples are cars, accommodation, or tools. And the list is growing.
As the »conscious consumption« social movement's popularity increases, so does the need for users to constantly buy goods or services. This is especially noticeable among young consumers. But that doesn't mean that they want to give up consumption completely, but that they're making purchasing decisions more consciously. Brands are responding to this trend with various business models, such as second-hand or online rental services. The Otto Group and MediaMarkt from Germany have been paving the way for several years.
Today, we'll explain to you with the help of further use cases, what is moving this young, dynamic market.