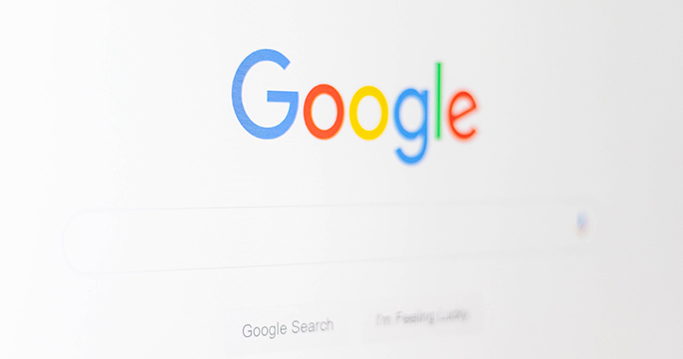 Whether Panda, Penguin, Fred or BERT – besides their funny names, the Google updates so far have another thing in common: they all had more or less of an impact on the ranking of websites in the search engine.
From the very beginning, Google has always wanted to present users with the most relevant search results. For this reason, the tech giant constantly optimises its own algorithm. However, the question is: what does this algorithm look like in 2021? And what must website operators pay attention to now?
SEO Needs User-Friendliness
Google's latest update in 2021, which is called »Page Experience«, focuses on user-friendliness. User experience and search engine optimisation are thus becoming increasingly intertwined. The times when it was all about keywords and backlinks are over. Google rates those websites positively that offer high-quality content and have a user-friendly design.
By doing so, Google has managed to break down the complex topic of user-friendliness into simple KPIs. In order to measure the page experience of a website, the search engine takes into account the mobile user-friendliness, different security aspects and the »Core Web Vitals«. The latter were already announced in May 2020 and cover the load time, interactivity and visual stability of a website.
In addition, Google is increasingly developing organic search queries towards marketplace interfaces. The new »Popular Products« feature presents search results in a separate section that bundles and filters popular products from countless online shops. Up to now, the feature has been displayed on mobile devices for search queries for clothing, shoes and accessories. In the future, however, it will be expanded to include even more categories, products and devices.
SEO Through Accurate Product Data
Google itself identifies the most popular products from millions of shops, organises them and updates the corresponding information. However, in order for your own products to appear in this feature, structured product data must be entered correctly and as completely as possible for organic search results and images.
If they have not already done so, now would be a good time for retailers to focus on providing an ideal user experience in order to stay at the top of Google's search results. From an SEO perspective, high-quality content, accurate product data and a good user experience are crucial to keeping users engaged in 2021.
Our 5 Reading Tips of the Week
12 SEO Trends To Know for 2021 [Semrush]
»SEO in the Mobile Era« White Paper [dotSource]
4 Key Search Engine Optimization Tips for Your Multilingual Website in 2021 [Weglot]
SEO Agencies: What Are the Advantages over In-House SEO? [Handelskraft]
Google's New SEO Update: Their Most Important Yet? [Fountain]