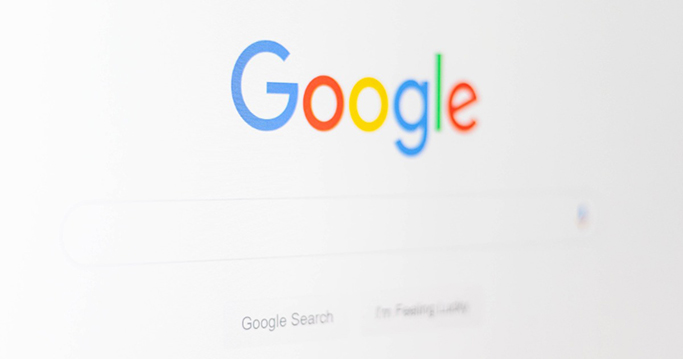 Today, most people are aware that it is no longer enough to just have a corporate website, but that it must also be maintained and optimised for search engines. Those who are still at the very beginning of their SEO journey are often faced with the decision of whether cooperation with external service providers is the right thing to do or whether to go the extra mile and hire a permanent SEO manager.
SEO Agency
Just like the selection of qualified employees, the search for a suitable agency is no easy task. SEO agencies are a dime a dozen. Once you have found the right partner, however, there are many advantages.
Advantages of an SEO Agency
Challenges of Working with an SEO Agency
In-House SEO
Finding a well-trained SEO professional with the necessary expertise is not easy. Not only do in-house SEOs have to have industry and expert knowledge, but they must also be able to coordinate different departments.
Advantages of In-House SEO
Challenges of Working with In-House SEO
The decision whether to use an SEO agency or in-house SEO also largely depends on the company's resources and the range of services required. The question of how important SEO is to the company also significantly influences the decision.
Recent studies prove: when doing a Google search, the probability of clicking on a search result is directly linked to its position on the search engine's results page. About 98 per cent of all user clicks are distributed among positions 1 to 10 of the organic search results. Because search engines are the first choice for most users when doing online research, the importance of search engine optimisation (SEO) is obvious – and choosing an SEO agency is just as important.
Our 5 Reading Tips of the Week
»SEO in the Mobile Era« White Paper [dotSource]
SEO-Agentur oder Inhouse-SEO: Mit welcher Lösung fahren Unternehmen besser? [GrowthUp]
Should You Hire an SEO Agency or an In-House SEO? [UpBuild]
SEO Agenturen vs. Inhouse SEO vs. Freelancer [onlinejourney.org]
Machen oder machen lassen – Agentur, Freelancer oder selber optimieren? [sistrix]