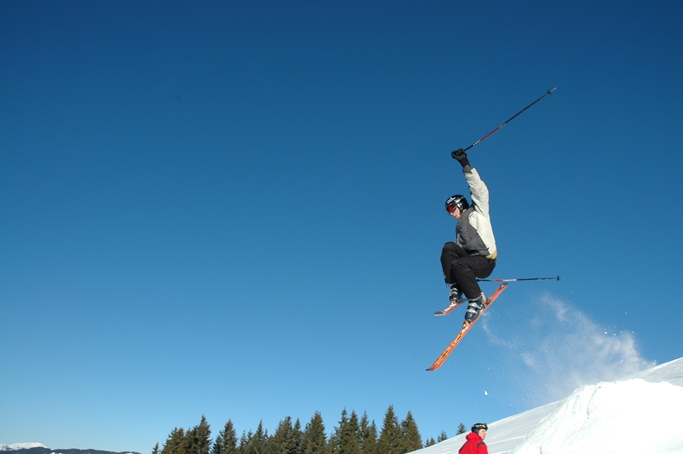 B2B and B2C marketers struggle to reach an audience increasingly more slippery but paradoxically more connected. In this context, mobile is driving interactions between organisations and their audiences and technology is having a critical role in enhancing the digital customer experience and, ultimately, in increasing conversions and sales.

As a result, inbound marketing is not only gaining prominence among marketers but also is making marketing strategies more effective, as inbound organisations are 4 times as likely to rate their marketing strategy highly.

Precisely, this is one of the main conclusions of the eight annual study "State of Inbound 2016" conducted by HubSpot, which aims to give a comprehensive overview of the main trends, strategies and challenges marketers and sales representatives face today as well as to provide relevant data to figure out how the marketing and sales' future will look like in an increasing mobile, technological and digital world. This report reflects the opinions of more than 4500 respondents (namely marketers and sales representatives) from 132 countries.