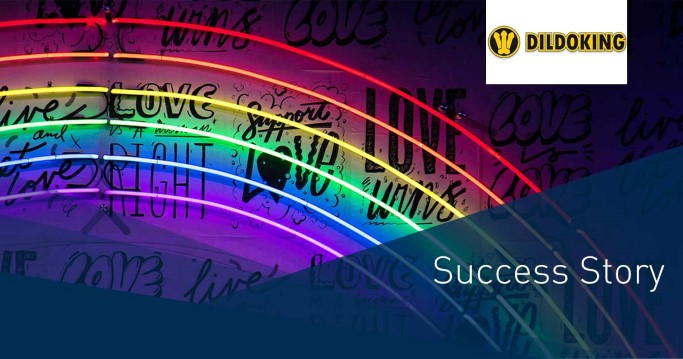 By now, it should be clear to everyone that data security and keeping shop systems up to date are essential success factors in e-business. True to the slogan »Turn old into new« or better »Turn old into secure shop system«, our client CLICKPOOL migrated the e-commerce software of its in-house brand Dildoking to the latest Magento Commerce Cloud version. Find out in our new »Migration for a Future-Proof B2C Platform: Dildoking Relaunches Online Shop on Magento 2 Commerce Cloud, Version 2.3« success story what challenges the project team members faced
during the shop migration
while customising existing features
while analysing the search engine marketing
and how they overcame them.
Migration for a Stable Online Shop with Smart Workflows
The project was kicked off during a joint workshop with the dotSource commerce experts. In cooperation with Dildoking, requirements and MVPs were defined. Because support for Magento 1 had been discontinued, a future-proof alternative was required. The new solution had to meet current support and security standards in order to avoid security gaps, protect sensitive customer data and prevent a drop in performance and conversion rates.
The e-commerce software Magento is considered one of the world's leading shop systems, making it the perfect tool for overcoming this challenge. As part of Adobe, Magento 2 Commerce Cloud, version 2.3 is a secure and future-proof shop system that meets the predefined requirements.
Migration with Flexible Project Management
The project was completed with the connection of cobby for efficient product management with automated data exchange with Magento and the ERP export to pixi, an enterprise resource planning software for optimal order processing.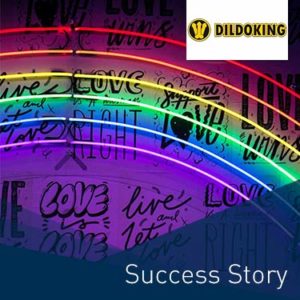 For even more insights, check out our Dildoking success story. Find out
what you need to bear in mind when migrating your shop
what hurdles need to be overcome
how to adapt your commerce strategy to customer needs
how to make your shop system fit for the future