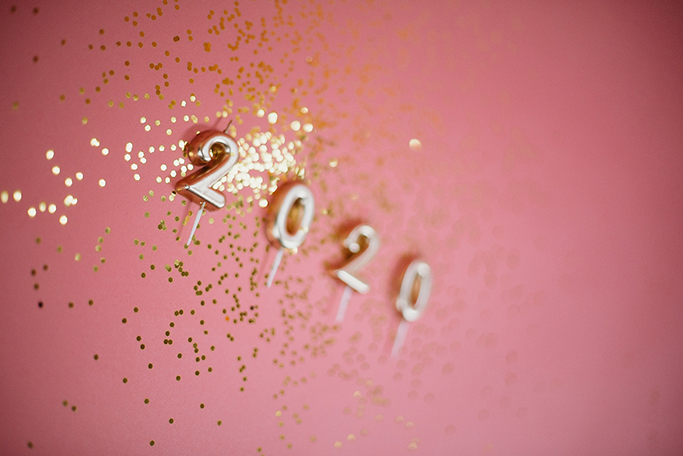 Due to the current situation blah blah blah… Due to COVID-19 blah blah blah… 2020 was a year like no other blah blah blah…
Yeah, we know. But 2020 also had its positives – for example our ever-popular Handelskraft Reading Tips. In today's article, we have listed the five best reading tips of the year. Happy reading!
Demanding, dependent, ethical – as the first generation to grow up entirely in the spotlight of the Internet, millennials are probably the generation that has received the most criticism. However, now that brands are finally beginning to understand this target group, their successors are already entering the consumer landscape: Generation Z.
This raises a number of questions for (online) retailers: how does Generation Z prefer to shop? Which payment methods does it preferably use? And how has all this changed during 2020?
What will our working world look like after the coronavirus pandemic? This is currently one of the most important questions that many people ask themselves – although the virus is far from being eradicated. Much of the discussion in the media revolves around working from home and the »enforced« digitisation push for many companies. However, this is by no means the end of the story.
The opportunity to change our working habits and entire corporate structures is more favourable than ever before. Against the background of New Work, it is therefore even more important for us to look at what actually distinguishes modern work in the new working world, where we stand and what ultimately makes us happy and successful.
A modern, user-friendly customer experience should not be a question of industry, no matter whether it is ultimately about the purchase of a product, the potential creation of an offer or a business relationship in the making. Whether it is sales, service or purchasing: the different user groups in B2B wish for high-quality processed content.
Today, most people are aware that it is no longer enough to just have a corporate website, but that it must also be maintained and optimised for search engines. Those who are still at the very beginning of their SEO journey are often faced with the decision of whether cooperation with external service providers is the right thing to do or whether to go the extra mile and hire a permanent SEO manager.
When talking to a chatbot, Germans are among the most unfriendly customers: they are often not satisfied with certain answers and frequently insult chatbots. However, the new communication channels are popular when it comes to topics that are too embarrassing for customers to talk about with a human being.
Nevertheless, chatbots have established themselves as effective business tools in times of crisis and some companies have shown how messenger chatbots can also contribute to effective customer communication beyond the Corona crisis.