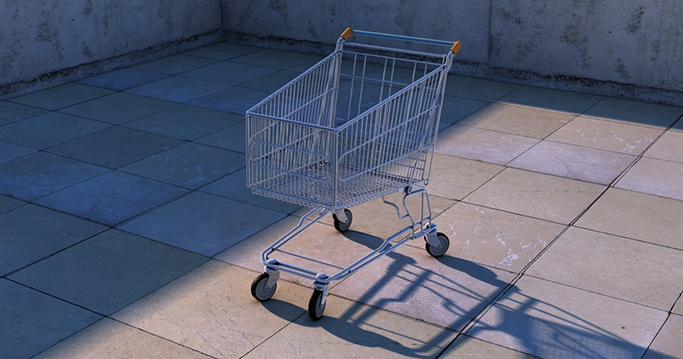 A modern, user-friendly customer experience should not be a question of industry, no matter whether it is ultimately about the purchase of a product, the potential creation of an offer or a business relationship in the making. Whether it is sales, service or purchasing: the different user groups in B2B wish for high-quality processed content.
The Power of User Experience
Providers of sales, purchasing and service platforms have to pay particular attention to their users when curating content. Employees in direct sales, for example, need other information than service employees, purchasers or end users.
Regardless of their role, employees, partners, suppliers and customers expect a high-quality user experience on B2C level. In order to meet these requirements, seamless interaction between the content management system (CMS) and the connected software solutions for commerce, marketing and service is necessary. Companies such as the construction equipment manufacturer Liebherr have recognised this and create B2B worlds you can touch with their online presence. For business customers, there is target-group-relevant, high-quality content in the form of emotional pictures, 360-degree insights and videos.
The Power of Availability
However, you do not simply put the biggest »Flat-Top crane 370 EC-B Fibre« with the corresponding »21HC 290 tower system« into your shopping cart even if the corresponding video has convinced you. With such highly complex products, the transfer to e-commerce is not the seamless forwarding to a shop as it is the case in B2C. The added value that matters is the digital availability of information relevant to business and work. This way, not only time-consuming research work is taken off the customer's shoulders, he is also presented with all relevant data he needs for the next steps towards making a purchase.
Liebherr's online presence helps users in quickly finding the right sales and service partners. The experience that a sales or service employee, a purchaser or end user makes in such an environment will be remembered, creates trust and binds users to the brand. In addition, sales employees have more time for what really matters – intensive consulting and support.
Our 5 Reading Tips of the Week
B2B Digital Masters Convention (B2B DMC) – Digital is Normal [B2B DMC]
Is Content Still King? [Digital Doughnut]
Tough Ones for the Future – The New EC-B from Liebherr [Liebherr]
Selecting Content Management Systems [dotSource]
on-geo [Success Story]