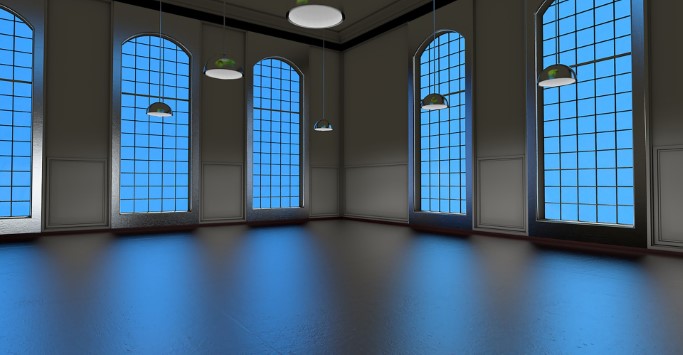 The first two weeks of the new year are over. Enough time to develop first business ideas, set the first goals for the year and have the most important digital trends on the radar. In digital business, everyone is aware of the fact that (tech) trends alone cannot create innovation. A clear symbiosis between humankind, space and technology is THE success strategy par excellence.
In the first part of our double feature, we showed which strategic trends in 2020 have a clear human-centred focus according to Gartner. In this second part, we will focus on the trends that have a major influence on the spaces and environments where technology and humankind meet.
However, it should be noted that these two types of trends should under no circumstances be considered separately. Each company has to find its perfect mix that suits the company best in order to keep growing.