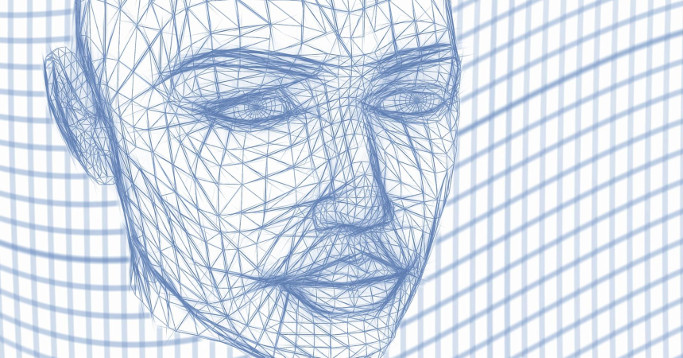 Digital transformation or the radical change we've been able to witness since the late eighties does seem quite insane. This year the iPhone only turns 11 years. Google has just turned 20. The minds behind the brands seem inseparably linked with their success. Microsoft: Bill Gates. Google: Larry Page & Sergey Brin. Amazon: Jeff Bezos. Apple: Steve Jobs. Facebook: Mark Zuckerberg. And for those who still remember: studiVZ was founded by Ehssan Dariani und Dennis Bemmann.
» The people who are crazy enough to think they can change the world are the ones who do.
Steve Jobs «
But to what extent does the brands' success depend on these iconized characters? What can CDOs and drivers of digital innovation learn from this?