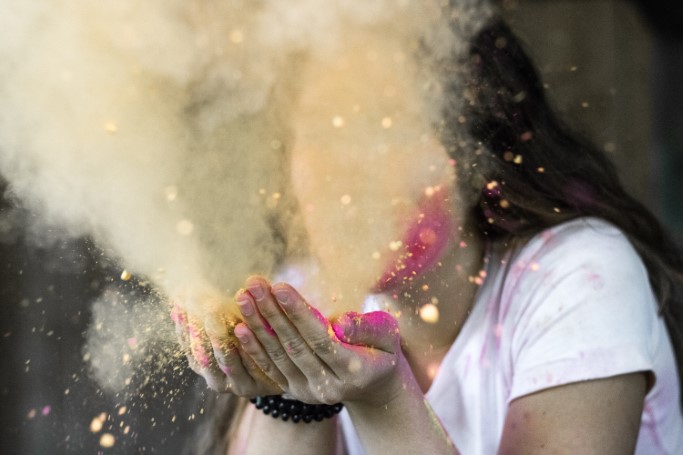 The development of the Internet of Things is nowhere near slowing down. Quite the opposite: by the end of this year, presumably 4.8 billion networked endpoints will be used in the enterprise segment and car industry. According to a forecast by Gartner, this figure will even rise to 5.8 billion by 2020 which is equivalent to an annual growth of 21 per cent.
Two forces are driving this development forward: speed and size. On the one hand, companies use an improved broadband connection to make real-time analysis and on-demand intelligence possible. In B2C as well as B2B, several use cases have already shown their potential. On the other hand, sensors – an essential component of the Internet of Things (IoT) – become smaller and smaller and more and more sophisticated.
In this context, Gartner states that companies will use physical space to interact with their customers through these tiny sensors. Smart Cars, Smart Cities, Industry 4.0 or Smart Farming are familiar terms surrounding a phenomenon that covers way more – for example the next stage of the IoT technology called »Smart Dust«, which currently attracts a lot of attention.