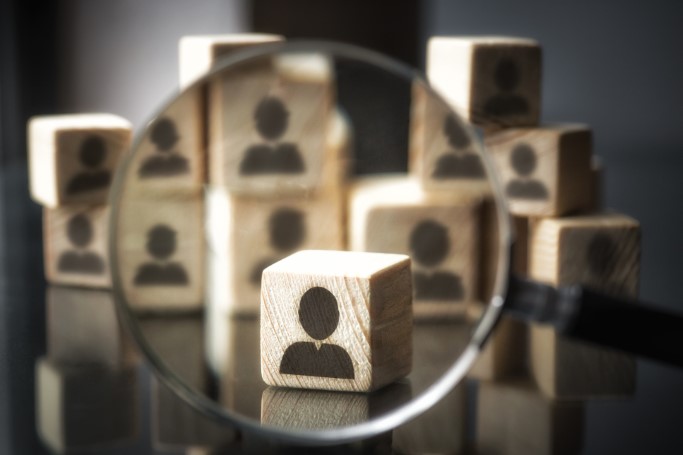 Businesses rely on digital experience platforms (DXP) for their digital business models. And more than ever before. The art of using a DXP is bringing together (in real time) all the data from different technologies in one place and making it usable.
This interaction creates unique and seamless customer experiences. Digital platforms are a virtual interface between companies and customers, but also partners and their own employees. But how does this interplay work concretely, and, above all, how can companies build their own DXP step by step to strengthen their customer engagement?
Major software providers have recognised the potential of DXPs several years ago. They're constantly expanding their portfolio and the selection of providers is correspondingly large. Making a decision is pretty challenging. For this reason, we're taking a closer look at the largest DXP providers today.