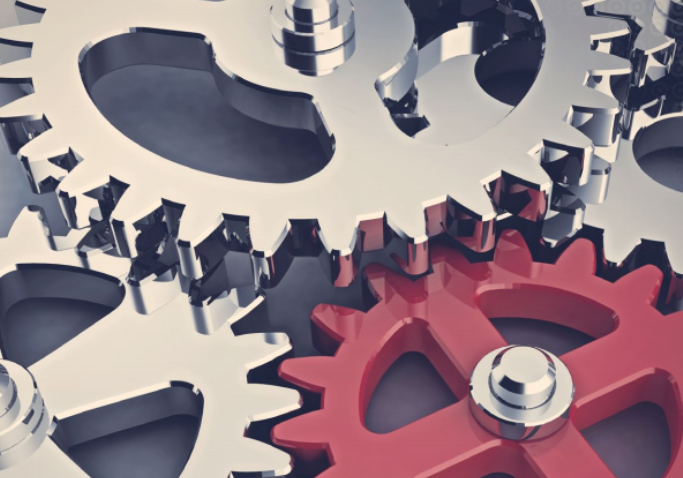 Today, companies are offering more products and services than ever, taking the international leap faster and easier than before. The volume of data is massively growing because of the use of new technology, the improvement of the communication flows and the popularisation of e-commerce.
In parallel to this scenario, consumers are becoming more demanding than before because they claim companies to make their journey towards the product easier and more effective.
Since a few years, marketers and developers have been putting the spin on to find out the best mechanism to interconnect all this information, process it in an understandable code and transmit it at high speed. The mechanisms invented to do so and that enhance the most basic pillars of e-commerce are called PIM (Product Information Management) systems.