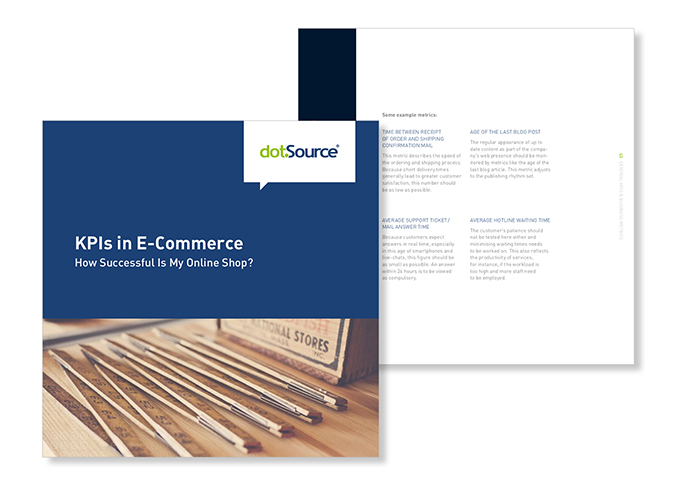 Key performance indicators (KPIs) enable companies to measure the progress of important targets. Digitally transforming companies are increasing the practice of widespread management/controlling many times over. It's no wonder that this is one of the most popular topics in current business. And in our white paper »KPIs in E-Commerce« we get to show you what to look out for. It's no wonder that this white paper, previously only available in German, is one of our most popular downloads to date.
Digital platforms are making it possible to measure the effects of previously difficult-to-quantify areas, such as marketing campaigns or how successful customer service experiences are.
The number of employees accessing information as well as the number of virtual customer relationships and touchpoints is increasing in enterprises. Key figures are therefore used step by step in all areas of a company.
Digital commerce is already committed to the extensive use of data and digital systems. After all, data-driven action on a grand scale was already common practice in traditional mail order businesses. This division of retail had access to customer data like none before.
E-Commerce takes this to a new level. Of course, a call for new data is loud but how much of it is really necessary and useful? What key figures are the most important? How do you build a key performance indicator system and how does it flow into planning and controlling?
Recommendations for action and key figures in a new white paper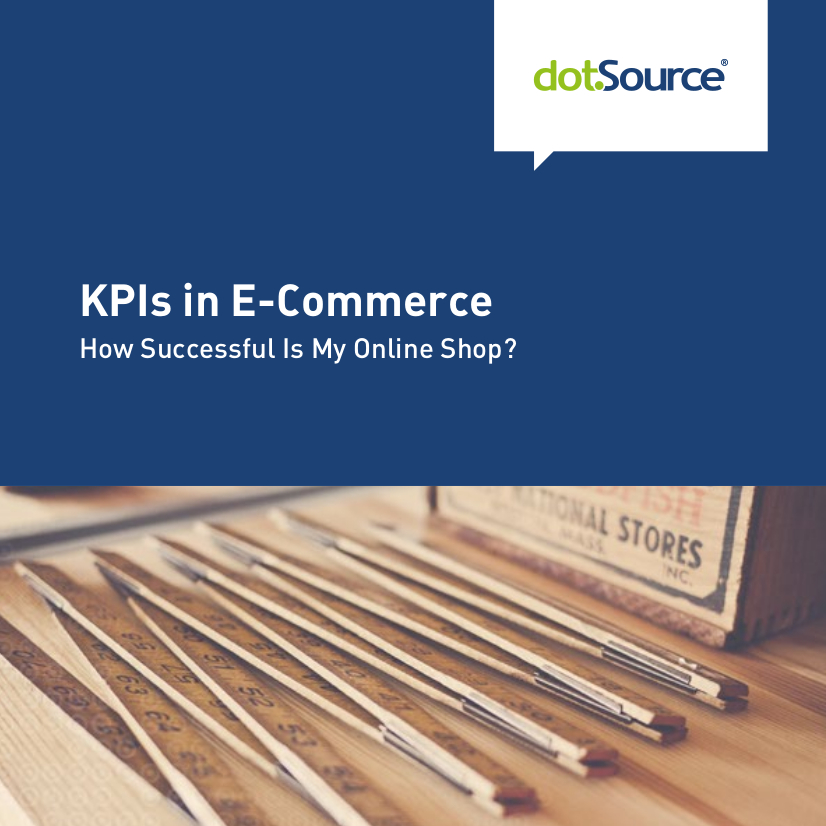 This white paper aims to answer these questions and present a strategic view of metrics and their role in e-commerce companies. Therefore, the focus isn't on web controlling, like what's happening now. Areas of application for KPIs and key figures, especially for e-commerce projects, are considered from business data to web analysis across companies.
The white paper can be downloaded for free, here.