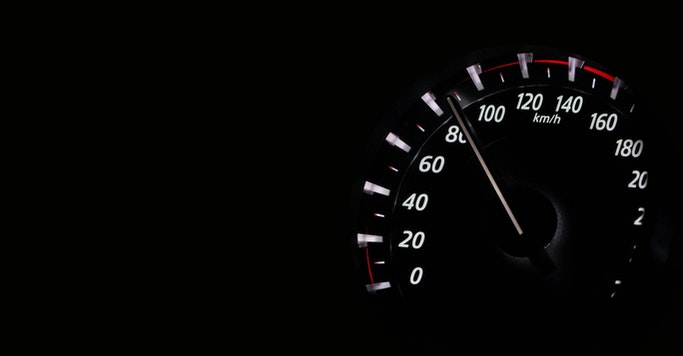 Customer demands are constantly increasing – and rightly so to a certain extent: with the large amount of information customers have to disclose about themselves, it is understandable that they are no longer satisfied with cookie-cutter campaigns. This is precisely why it is so important to make sensible use of customer data in order to offer personalised shopping experiences. This plays a key role, especially in the retail sector, where companies have to hold their own against countless competitors.
A solution that makes this much easier is MuleSoft Accelerator for Retail – the new product in the portfolio of the Californian software company MuleSoft, which has primarily made a name for itself with its Anypoint integration platform. Find out in today's reading tips of the week what the solution is capable of, how it optimises interaction between different systems and what »Customer ID« graphs are all about.
MuleSoft Accelerator for Retail: Merging Data for Uniform Customer Profiles
Companies often have access to all the data they need for personalised interactions, but cannot link it together in a meaningful way. This is exactly where MuleSoft Accelerator for Retail comes in: with the help of pre-built APIs and implementation templates, the solution brings together data from a wide range of systems such as CRM, ERP and MDM to create a 360-degree view of the customer. This helps avoid duplicates and ensures the synchronisation of data, which in turn enables retailers to use it across applications.
MuleSoft Accelerator for Retail is also incredibly helpful when it comes to creating uniform customer profiles. It does not matter whether the data is stored on premise, in the cloud or hybrid. The extensible and customisable solution brings together information from different systems to provide a fully comprehensive overview of customers, their history and preferences. This benefits all teams, as they do not have to start from scratch each time, but have a solid data basis to work with.
With MuleSoft Accelerator for Retail, sales orders can be connected more easily as well. This makes it possible to calculate the customer lifetime value, i.e. the total amount a customer will spend on a company's products and services during the entire customer relationship. Based on this, informed business decisions can be made.
MuleSoft Accelerator for Retail: »Customer ID« Graphs for Personalised Experiences
In addition, MuleSoft Accelerator for Retail can help retailers build »Customer ID« graphs faster. This type of graph contains all data that can be assigned to the respective customer – from interests and device IDs to cookies. Especially in times when the majority of customers use different devices on a variety of channels, such graphs offer enormous advantages.
The MuleSoft solution has a Lightning Web Component that can be used as a front end for displaying data from APIs. This component displays a network graph relating a source record in Salesforce to N-number of systems. A very technical explanation, but one thing is for sure: it is definitely worth it!
Our 5 Reading Tips of the Week
Enhance your customer journey with MuleSoft Accelerator for Retail [MuleSoft]
MuleSoft Accelerator for Retail – Prerequisites [MuleSoft]
Our Partner MuleSoft [dotSource]
iPaaS & API Management [dotSource]
MuleSoft Tools and Releases to Innovate Faster [WHISHWORKS]