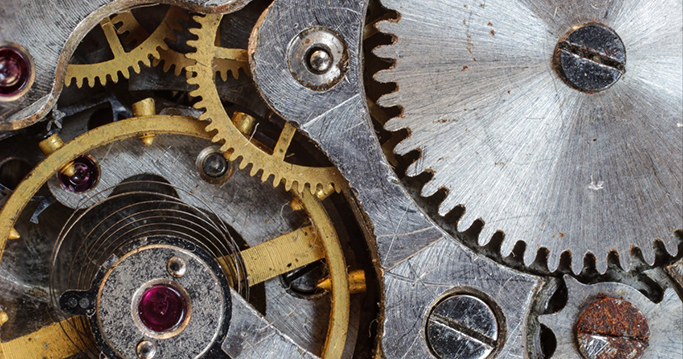 You read about these three letters time and time again: CPQ. The abbreviation stands for Configure, Price, Quote. It describes a process chain in sales or in sales processes.
In order to make the sale of diverse and customer-specific products and services as simple as possible, an appropriate CPQ software which fulfils certain functions is required. What is it capable of?
CPQ Software: An Overview
Configure: Products are configured individually.
Price: The price is calculated automatically.
Quote: The quotation is prepared.
CPQ software thus supports the user – in most cases sales staff – during the quotation process. This accelerates the process of preparing quotations enormously. The core functionality of a CPQ system is the product configuration, which determines the success of a CPQ process.
The creation of the product configuration is rule-based. Using CPQ software, complex and error-free quotations can be prepared without the need for product experts. As a result, ordering processes are accelerated and automated, the length of training periods for new sales staff is reduced and the loss of knowledge when long-standing sales staff retires can be minimised. In other words: everything is automatic as well as cost-effective – and automatically tailored to the customers' needs.
CPQ: Operation & Integration
Whether it is a customer, business partner or sales employee: all people who work with CPQ software should be able to find their desired products quickly and easily and, if possible, customise them. Thanks to clearly defined guidelines, the user is displayed »permitted« products. This results in customer-specific, customised variants that are plausible and desired.
In line with engineering automation, CRQ systems can generate all the data for the entire business process of order processing. This way, the software can be integrated into the existing IT landscape in a user-friendly manner. The configurator can then serve as a link between already existing systems.
The advantage: duplicate data sets are avoided because the system uses and configures existing data before returning it to the source system without system discontinuities. This also ensures consistency and maximum acceleration of various business processes.
CPQ in the Age of Industry 4.0
In the context of digitalisation, automation and standardisation, CPQ systems are an essential component of Industry 4.0. Over the years, they have not only been used for product configuration, price calculation and quotation preparation, but have also been further developed in many areas. Some examples are Salesforce CPQ, ACATEC speedmaxx and camos CPQ.
CPQ systems continuously expand process chains all the way to production. This is achieved by connecting the client's entire data processing landscape (ERP, PDM, CAD, etc.).
The classic product configurator thus closes the gap between sales and production, which helps both sides and reduces the burden on resources. An order including production data can be created from an quotation without losing resources: this results in significantly improved quality and considerable time savings, especially with regard to Industry 4.0 – and »time« is exactly the right keyword. Customers want competent consulting and service at any time and from anywhere. CPQ systems help to prepare individual quotations completely automatically. So does this mean that the classic sales employee will soon be obsolete?
Our 5 Reading Tips of the Week
Erklärvideo CPQ [ACATEC]
CPQ Implementation: Selecting the Right CPQ Solution & Justifying It [Vendira]
Transform Your Business Model with a Unified Quote-to-Cash Solution [Salesforce]
Was genau ist eigentlich ein CPQ-System und was kann es leisten? [Pressebox]
camos CPQ – Your CPQ Solution for Digital Order Processing [camos]