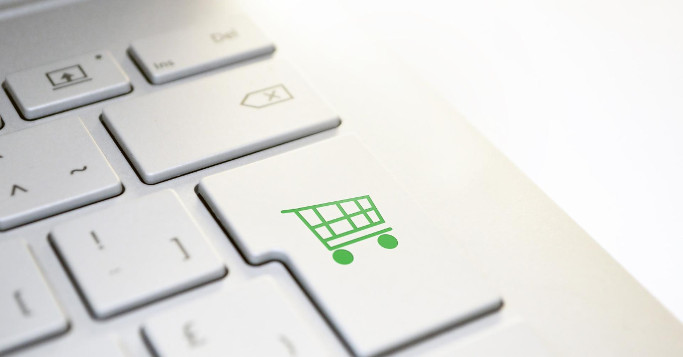 Digital transformation affects all areas of a company internally and externally. This is particularly evident when it comes to internal procurement. BayWa AG also experienced this. We'd like to show you the journey our client has set out to do, optimising corporate processes with a central, internal ordering platform – BIOS (BayWa Internal Order System), thereby saving time and money.
BayWa AG: Tradition meets modernity
BayWa AG was founded in Munich in 1923. The leading international retail and service company operates in three core segments: agriculture, energy and construction. Complemented by the growth segment »Innovation and Digitalisation«.
Here's how BayWa was positioned before their BIOS project: For internal procurement of various materials, from printer paper to work clothes to IT and hardware, there are six different shops available, each of which covers a specific range. Also, maintaining these segments is taken care of by corresponding parts of the company.
Diverse, varying, different – praisable attributes when it comes to diversity in a company and its employees. But with regard to the processes and cycles of internal procurement, things are different. In a worst case scenario, if an employee wants to purchase items from different assortments, they're forced to serve up to six systems with different structures, processes, and designs. Not to mention the logins or customer data such as delivery and billing addresses or payments, which have to be managed redundantly in every system.
BIOS – From project to process optimisation
Long story short, no situation will make you happy forever. In fact it can get on your nerves, cost you time, and money. The solution? A platform through which all responsible employees, no matter which department, are automatically logged in with their company e-mail address and have the opportunity to order all materials that are required for internal procurement conveniently, simply, and quickly.
The BIOS project is based on the following optimization goals:
Unification of processes for internal procurement
Illustration of the entire range of products and services
Creation of an automatic order creation for articles from the assortment area of the employee shop
A complete picture of the procurement process in a single e-commerce system
A modern presentation of assortments and e-commerce features
Optimisation of the system for mobile devices
Illustration and simplification of release processes through direct releases from emails without the need for logging in
Process and cost optimisation
BIOS: After the test is before the test
After having compared the actuals and the targets, and the requirements and concrete measures, the final step was the development and implementation phase. We all know: Discover, invent test. BayWa AG uses the BIOS project to symbolically pass through the agile journey from idea to innovation. The testing phase should especially not be underestimated. After the first test runs, a three-day hackathon took place with us in Jena, Germany.
See and hear it for yourself (in German):
The testathon with our client BayWa AG wasn't just an opportunity to put the BIOS project through its paces, but also once again set it apart from all hard skills, because every new technology and modern tools need above all one thing: successful cooperation aka soft skills. Trust, communication, transparency – being together face to face, are and remain the basis for the journey from idea to innovation, even or even right in the age of the more digital, the better.
Want to hear more about BayWa's digital success? Then you will find the current case study here.
Digital business is people business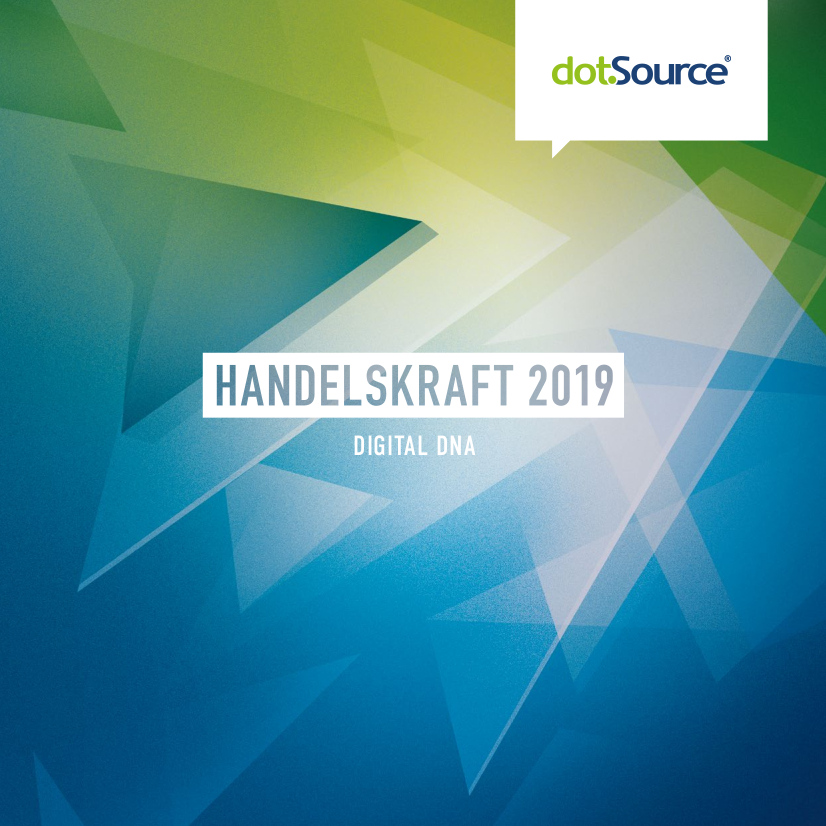 You can read up on even more success stories about new work, agile methods, and many other trends in digital business in the new trend book Handelskraft 2019 »Digital DNA«. In addition to facts and figures on current developments, like, for example in AI and BI, the trend book also contains a chapter on brands in the digital age.