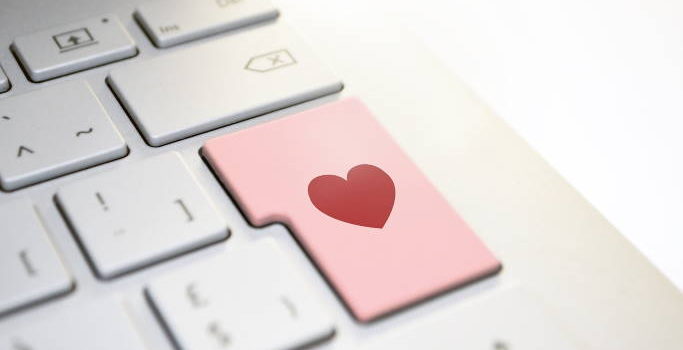 What's easy to do in B2C is hard to do in business-to-business. Excite users, create loyalty, and have them as returning shoppers. But why is that so tough? Quite simply, it's because you can assume that people have a wall up when they come through the office entrance.
With a view to creative marketing strategies and close customer relationships, this attitude is completely counterproductive. After all, even in B2B, decisions are made by people who don't want to forget their gut feeling from 8 am to 5 pm, but want to be inspired by a similarly good experience as with private online shopping. B2C strategies and measures can also work with business customers.
A perennial favourite among optimisation suggestions: personalisation. Haven't tried it? You're gonna. In the digital business, what employees have to do with personal consulting services in local commerce has to be tackled differently.
More emotion than you think: B2B isn't the same mundane business
Even in B2B, shopping decisions are more often made on an emotional level than you'd think. In the past, B2B marketing was just event marketing. You'd meet in person, have interesting discussions, joke a little on the sidelines and you were already friendly with each other. A perfect basis for future business relationships.
In the meantime getting to know each other works differently.
Today most B2B customer journeys begin online. More than two-thirds of B2B purchasing decisions are made prior to the first personal contact with the provider. Especially in an environment in which abstract products must be explained, for example, when it comes to software, machine learning, or artificial intelligence, etc., customers inform themselves in advance. The foundation of facts has already been laid. Now it's time to build an emotional bond because that gives you a decisive advantage over the competition.
A good example of this is a current TV ad campaign by SAP. »The Future of Business has Feelings«. Clive Owen is the of the campaign from the software giant from Walldorf. Influencer marketing in B2B, even if actors and software companies don't seem to match at first glance, their success is a right.
B2B influencers coming soon?
What has worked for years in the perfume industry, is now being turned into B2B strategy by SAP. Why not? Surely the commercials without Clive Owen would be good too, but let's be honest: An nice looking actor in a business suit makes something more attractive or relatable than listening to someone no one knows.
As an actor in serious roles, the 54-year-old has been working in the industry since 1988. He was already booked by BMW for short films and was the face of Lancôme. He's been a trustworthy spokesperson for years. So Clive Owen is more than suitable for SAP's target group because those who want to reach SAP primarily identify with this successful, attractive actor.
Apart from the main character, the spot is set up where companies make a business successful every morning, namely with the following questions: »What are our customers thinking? And how can we use that for our purposes?«? The focus is on customers' feelings, suggesting to viewers that SAP can help transform these emotions, needs, and problems into solutions.
The ad is dotted with puppies and funny moments to make entrepreneurs happy because when using SAP, all your problems are minimised. It's the combination of celebrity influencer and bizarre storytelling that makes this clip a great example of successful B2B marketing.
So using influencers might not just be a good marketing method when it comes to B2C but also for B2B. Influencers create trust. That is the basis of every good business relationship.
And good business relationships provide for recurring buyers and thus for growing sales.
In B2B, it's all over the place: An anecdote from the daily business of a digital agency
A client's shop of a manufacturer of agricultural machinery is ready. Technically up to date, visually appealing, and adapted to a target group. Shopping carts are regularly filled, products are well valued, and everything is running as it should. But purchases aren't being completed. But after a discussion, the reason is clear.
B2B customers maintained good relationships with their regional contacts for many years and saw their premium endangered when placing an online shop order. They didn't want that, after all, if you do a favour, you never know how it'll come back. So what did customers do? They printed out their shopping cart and placed their order on-site with their trusted contact – with that good feeling of maintaining relationships.
This example shows the importance of personal contacts for (B2B) business life. The dislike of some people for new technologies is another reason for the sometimes primaeval conditions of some B2B shops. Why should companies also invest in their online shop if their target groups are ordering in person?
But buyers are getting younger and younger in B2B as well and demands are changing. Young buyers are familiar with digital processes and see technology as an advantage rather than a disadvantage. Orders are placed online faster and save time. So it's now up to retailers to react with appropriate measures and to adapt shops to the new needs.
If you don't keep up with the times, you lose. And here we are again on the subject of »emotions and buying decisions«. People used to shop because of personal relationships but tomorrow's buyers have to be won over in other ways, for example, with simple features, a high level of user-friendliness, attractive Design or a personal address. Numerous technical requirements must be fulfilled in order to successfully market a shop, products, and brands with creative campaigns.
In this sense, B2B marketing is also data-driven marketing. The use of new technologies (e.g. artificial intelligence, machine learning) can't just support decision-making, but also increase the efficiency of various processes and support customer loyalty.
Shut up and take my data: A »How To« from Sweden
Although a B2C example, but a pioneer in terms of data recovery, is music streaming service Spotify. The company is a popular example as with its 16,525,744 users when it comes to the much-hyped topic of personalisation. And rightly so, because the Swedish company is doing almost nothing in this regard. Why Spotify users throw their data into the hands of the company, in addition to a monthly fee, is easily understood when looking at it from a personal point of view.
From a burst of over 200 petabytes (200,000,000 gigabytes) of user and metadata, algorithms don't just create weekly music recommendations, but also create individual playlists. Users don't just get access to thousands of songs, but also a playlist created just for them, to match a mood or activity, taking the pleasure of creating a mixtape but without the hassle of having to site in front of your radio for days on end and fussing with tape.
Spotify and the users know each other as if they were good friends. Music plays a significant role for many people's lives and the provider uses this to their advantage. Spotify provides the listener in a good mood with matching beats and can play the right thing for those in a bad one.
B2B marketing: What really matters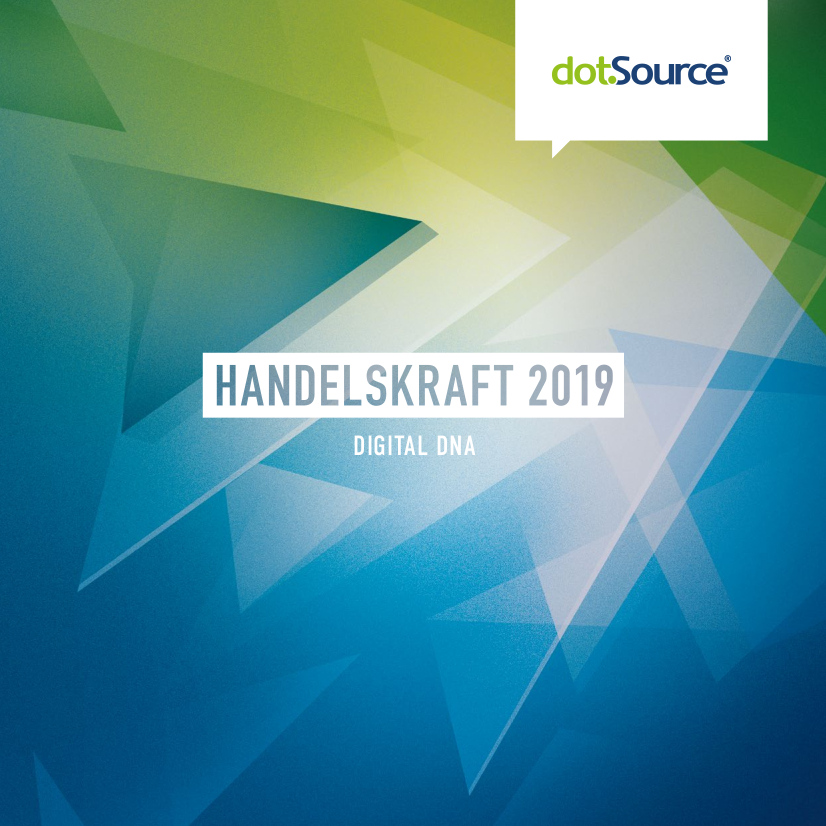 B2C and B2B marketing do have one thing in common, though. They have to constantly adapt and change, after all, B2B customers are also private individuals and not emotionless zombies. But not everyone is SAP and can meet Clive Owen's rate. But you can find influencers who might cost a fraction and put in double the effort, that also works well for a company's identity.
But what's more important than working with influencers is the creation of technical prerequisites that ensure a unique user experience and trouble-free ordering processes. The use of different systems not only supports the automation of marketing and sales processes or the professional handling of product data, but also in campaign planning and personalized customer approach – which ultimately should win over your boss, because they can look forward to a higher return on investment
All the measures that are taken in B2B marketing are ultimately learning-by-doing projects. Some factors can be considered in advance, some not. Some ideas go through the roof, others just get shaking heads. But in B2B we have to realise that we can be more personal, more emotional. A little party never killed nobody.
Learn even more about what is trending in the industry in our annual trend book Handelskraft 2019 »Digital DNA«. We combined all the latest industry trends to give you an idea of what it takes to not only be successful for you customers, but also for your employees. Because businesses only succeed when everyone succeeds in the process. You can request a free copy of the trend book here.