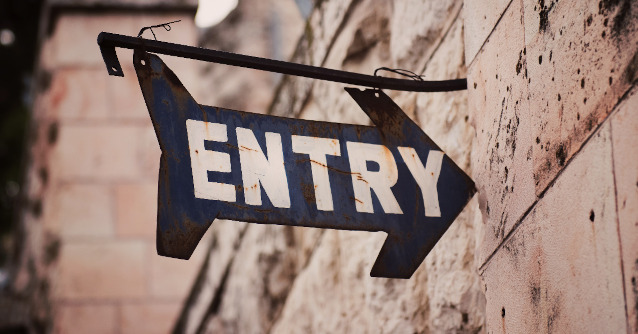 With the digitalisation of business models, the saying »The last shall be first« is no longer valid. And if we are completely honest, it was only created to comfort those who are not at the forefront.
However, when it comes to digitalising your business and meeting customer demands, excuses do not count. It is first come, first served.
What I actually want to say is that the sooner your products and services are visible online, the sooner you can reach potential customers and drive your business forward.
To this end, Adobe offers solutions, especially for e-commerce newcomers, that make it possible to launch online shops as a minimum viable product (MVP) in just a few weeks.
Adobe Commerce Helps You Get Started in E-Commerce
The Adobe Commerce starter packs are suitable for all companies that want to take their first steps towards digitalisation without risking high running costs. This is because the packages enable companies to implement a scalable online shop according to their own ideas.
Unlike inexpensive modular systems, the entry solutions as part of Adobe Experience Cloud give you enough leeway to further develop your digital business and expand your system landscape – even after the implementation of the MVP.
Adobe Commerce Starter Packs
In order to quickly get started in e-commerce, the »STARTER« and »EXPRESS« packages offer you various options for implementing your online shop.
STARTER
With the »STARTER« package, a ready-to-use B2C online shop can be implemented in just six weeks. It comes with additional features such as AI-powered Live Search and product recommendations and its graphical user interface can be customised according to your individual needs.
EXPRESS
The »EXPRESS« package offers slightly more options. Not only B2C but also B2B online shops can be successfully implemented in twelve weeks and in up to two languages. This package also contains the extensions for AI-powered Live Search and product recommendations.
Our 5 Reading Tips of the Week
Adobe Commerce Entry Solutions [dotSource]
Adobe Experience Cloud: Marketing, Analytics, Advertising, Content & Commerce [dotSource]
MTM Success Story – Successful Launch in Just a Few Months with an MVP [dotSource]
Magento Migration at Dildoking: Scalable Shop System with an Agile and Flexible Approach [dotSource]
The Adobe Packages [Adobe Experience Cloud]