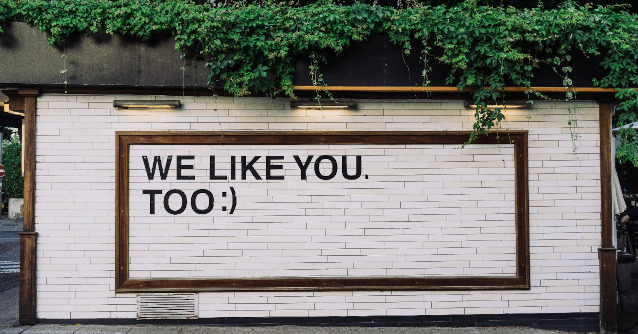 Only those who listen to their customers can offer excellent service. Those who want to increase the repurchase rate of their products must be open to feedback and criticism.
However, there is a problem here: If customers are dissatisfied with a product or service, only four per cent of them actually report this back to companies. The remaining 96 per cent may even pass on their frustration about shopping experiences to those around them and will certainly opt for the competition the next time they make a purchase.
That is why you should motivate your customers at the right points of the customer journey to give feedback in order to identify weaknesses and work on them.
However, there are a few questions that need to be answered first: At which touchpoints of the purchasing process does it make sense to gather customer feedback? How do I encourage users to give feedback? And how can I then make optimal use of this data?
Digital Customer Feedback: The Right Time
Customer feedback can be gathered at various touchpoints. A good time to do so is the »Thank You« page after an order has been placed. This way, companies receive direct feedback on their product range, potential technical problems and the user-friendliness of their online shop.
If you ask users to rate their shopping experience on a scale first, they are more motivated to give feedback. If their feedback is negative, you can ask them for the specific reasons behind it.
However, a good online shop alone is of no use if your customers are not convinced by the product itself and the delivery process. That is why it makes sense to gather feedback on the product itself and the delivery process after delivery has taken place. This can be done, for example, via an e-mail that customers receive in the days following delivery.
Using Digital Customer Feedback Correctly
However, gathering feedback is only the tip of the iceberg – this is where the real work begins. In order to turn negative experiences into concrete measures, you need to evaluate them systematically. Do complaints occur more frequently? How can they be categorised? Which problems can be solved in the short term and which ones require more lead time?
Technical errors or problems with payment options, for example, can be solved relatively quickly, while actual complaints about products take a long time to be resolved. However, there are often temporary solutions to these problems as well.
If, for example, a product is rated as too large several times, you can add a note that it runs larger than normal. Not only can this prevent dissatisfaction, but it also helps to avoid return costs.
Our 5 Reading Tips of the Week
4 Ways Customer Feedback Can Help You Right Now [Business Gateway]
The Six Best Ways to Collect Customer Feedback [Call Centre Helper]
How to Get Honest Feedback from Your Customers [Clydesdale Bank]
The Importance of Omnichannel Customer Experience [Objectivity]
When Should I Ask Customers for Feedback? [CustomerSure]