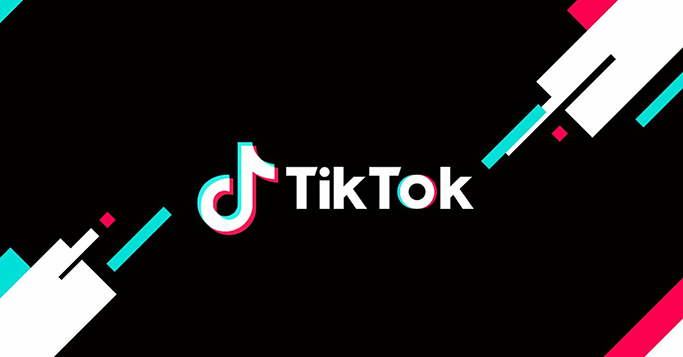 It is a logical step. With more than one billion active users per month, the Chinese video portal 抖音短视频 has recently become one of the most popular social networks. The video portal is now launching an all-out business offensive. With TikTok for Business, it presents various tools that allow brands to design campaigns and interact with users.
Those interested in business can continue reading now. Boomers say to themselves: in my days, TikToks were still little minty pills.
TikTok – Where Has the Time Gone?
With this launch, TikTok further opens itself up to advertisers. Under the slogan »Don't make ads. Make TikToks«, the social network directly makes it clear that successful marketing is more than just firing advertising messages. Advertisers should rather be familiarised with the basic principles and functions of TikTok and learn to better understand the user community.
TikTok has enormous reach and is a highly scalable platform that can be used by marketers in a targeted manner: »We are delighted to present TikTok for Business today – our global platform that provides brands and marketers with the tools to tell creative stories and enter into a long-lasting relationship with the TikTok community,« Thomas Wlazik, Managing Director, Global Business Solutions (Germany) at TikTok, remarks.
TikTok Stations of the Customer Journey
The various TikTok advertising formats are to represent different stations of the customer journey and of the marketing touchpoints. The company says that it is working with industry experts and experienced third-party providers to »develop solutions that can map the tracking and analysis of campaign KPIs in the dashboard.«
According to its own statements, the video platform wants to attract customers with the following arguments:
New, interactive form of marketing: TikTok is not only a platform, but also stands for the attitude towards life of Generation Z and millennials. With TikTok, advertisers can present their brand authentically and creatively and set global trends through interaction with users. Users become part of the brand through campaigns and present it in a new and interesting way. Music, sound effects, voice-overs or reactions are also part of interactive marketing.
Focus on Content: Anyone can be discovered on TikTok – no matter how many followers they have. Social trends and content emerge and spread globally. This means that anything can go viral all over the world in a short period of time, with an audience that covers all kinds of cultures, ages, ethnic groups and languages.
Co-Production of Brands with Creators: Creators develop content that suits the audience. Advertising partners have the chance to use this authenticity and creativity to tell the story of their own brand, thus turning entire groups of users into co-producers. In order to promote cooperation between companies and creative people, TikTok is testing a platform called »TikTok Creator Marketplace« in selected regions. There, advertisers can search for creators that suit their campaign and make requests for paid influencer campaigns in order to increase their brand awareness and acquire new customers.
TikToks Instead of Ads
The platform may not offer any major innovations in terms of advertising opportunities, but everyone is united in one place, shares best practices and has access to the aforementioned »TikTok Creator Marketplace«. This step also shows that it is first and foremost important to understand the community and its content. After all, addressing the target group can quickly go wrong here. Moreover, it is relevant to focus on storytelling instead of spamming the feed with boring advertising messages.
The following ad formats are currently available on TikTok:
TopView: up to 60 seconds of full-screen video, played directly when starting the app
Brand Takeover: image or GIF ad that lasts three to five seconds and appears when opening the app
In-Feed Ads: nine- to 60-second video ads that appear in users' »For You« feed
Branded Hashtag Challenge: sponsored placement of one's own hashtag challenges for three to six days
Branded Effects: brand-specific 2D, 3D and AR effects
Recently, TikTok presented its latest AR Branded Effect called Branded Scan. By doing so, TikTok shows that new opportunities for marketers could soon arise.
Step by step, TikTok will develop into an advertising platform that advertisers should not only see as a test environment, but also as a serious player alongside Instagram, Facebook & Co. Companies with a younger target group in particular can no longer afford to ignore the Chinese video platform. Even if no major campaign is to be launched in the near future, it can make sense to keep your eyes open, look at good examples on the platform and take them with you for your own future marketing.
Our 5 Reading Tips of the Week
TikTok for Business [TikTok]
TikTok – Große Reichweite mit unterhaltsamen Clips [construktiv]
TikTok: How Videos and Influencers Are Engaging Gen Z [Handelskraft]
Is TikTok a time bomb? [fast company]
White Paper »Selecting E-Commerce Software« [dotSource]