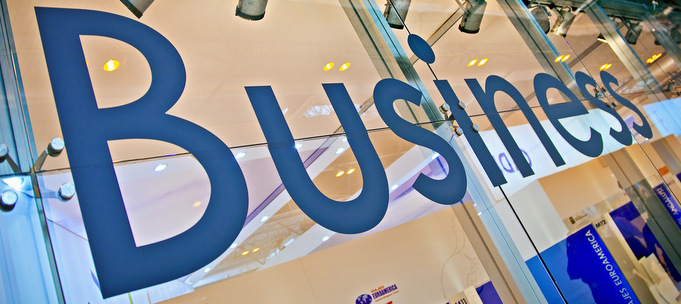 While B2C operators already have years of experience with different target groups, and know how to address these, B2B companies need to catch up. Even in B2B, decision makers are just customers who can be easily subdivided into target groups – including their preferences for shop design.

Shop like back home
Decision makers in B2B have their own online shopping behavioural patterns, which are not all that different from their private preferences. Decision makers in B2B want to find their B2C experiences in B2B. These range from address via email or social media, through to shop design and processes, like ordering. It is not surprising that 71 percent of decision makers in B2B would spend more in a shop if the online shop and its processes were optimised.
An infographic by the Acquity Group divides target groups according to age and shopping behaviour:

Learn more: Whitepaper "E-Commerce Potential in B2B"
In our whitepaper, we provide more tips for an allround successful B2B online shop. We address improvement to service, automated customer acquisition, and deployment possibilities for mobile end devices, as well as process optimisation.