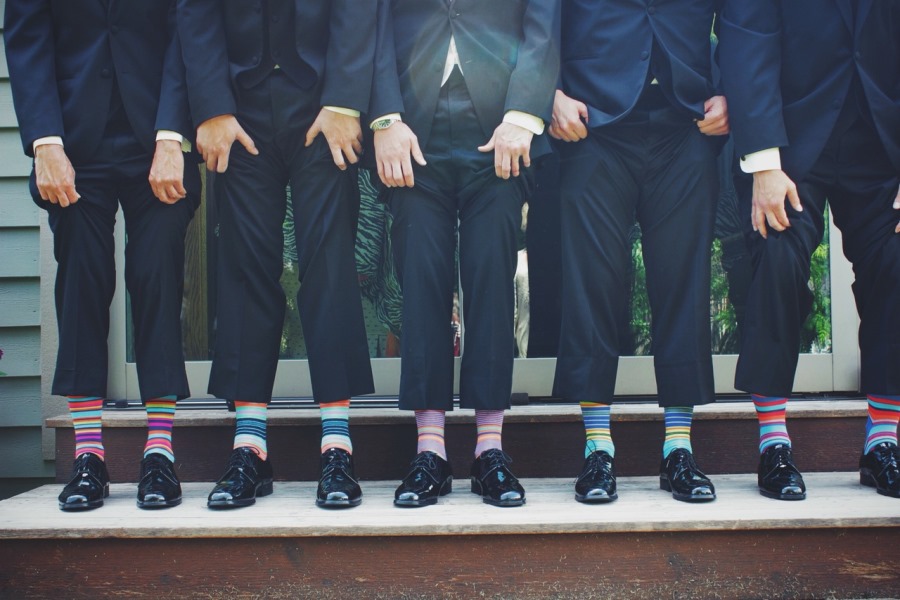 Retailers are increasingly striving to offer a wide assortment of products and services online. They organise their long and varied product lists by categories and enable filters to guide shoppers on their trip towards their desired product or service. However, in this spiralling dynamic focused on prices and big assortments, e-retailers have left something essential behind: the shopper's feeling against such amount of information.

Shoppers have passed from the initial enthusiasm of having a completely new world of possibilities to feeling overwhelmed with such amount of similar products to choose from. They get lost, feel paralysed and don't complete the purchase.

In order to respond to this new challenge, a new wave of personalisation features as well as new perspectives around this cutting-edge topic are hitting the net, offering the connected and technological shopper a more individualised experience that meets their needs much better. To do so, it is fundamental to gain a deeper understanding of their needs and, of course, to put them at the centre of every subsequent strategy, what means in the end, to do need-based business. But how?