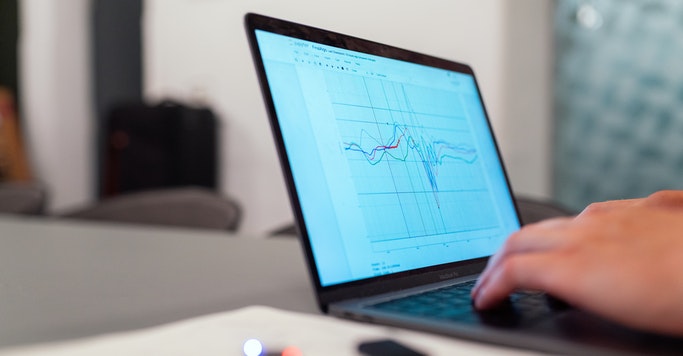 SEO, social media, display and video advertising – there are many ways to reach customers. In order to offer your customers a unique brand experience on all channels, you need to keep an eye on all your marketing data and constantly optimise your campaigns. This is the only way to improve the ROI of your marketing activities in the long term – and that brings us to the heart of the problem: Not only are there large amounts of marketing data, but the data is also stored in different systems. Processing the data in such a way that all marketing activities can be analysed effectively seems almost impossible.
Marketing intelligence platforms such as Salesforce Datorama take this task off marketers' shoulders. They collect data from different channels and campaigns in one system and automatically provide important basics for the evaluation of all your marketing activities.
Salesforce Datorama: This Is How It Works
You can use the tool to integrate your marketing data from Salesforce Marketing Cloud, Google Analytics, Facebook Ads, etc. via various connectors and have it displayed graphically with the help of AI.
If you have created campaigns for several services or products, for example, they may perform differently on the various platforms. The tool also supports you in comparing data from past marketing activities and optimising it.
Source: YouTube/Salesforce
Using marketing intelligence, data trends and their analysis are clearly presented for all channels that are part of your dashboard.
You can choose from a variety of dashboards that can be customised for each team or partner. Einstein Marketing Insights, for example, analyses exactly what influence data has on your company's KPIs and provides automated recommendations for improve-ments.
If you have to present the results to your team (lead) or client, the tool takes care of the visualisation for you. All results can then be easily shared via links, as a PDF file or even as a complete presentation.
Our 5 Reading Tips of the Week
Meet Datorama [Salesforce]
Salesforce Integrates AI into Its Marketing Cloud Software [CMSWire]
Marketing Reporting and Automation with Datorama [Search Discovery]
Marketing Intelligence & Analytics Platform with Data Visualization Features [Data Science Central]