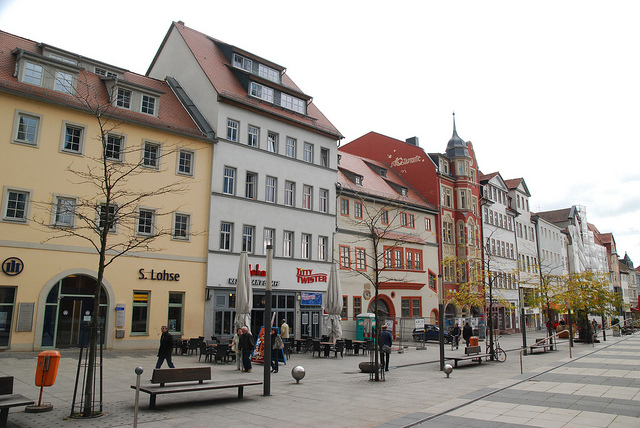 To summarise a trader comparison done in 141 cities: the ten most friendly traders are in Jena. Jena, the "the centre of digital commerce" took the lead among the middle German cities. In the categories: friendliness, quality of consultation, and value for money, owner-operated businesses got best ratings.
» The upward trend is continuing with an increase of 0.4 percentage points. This is a really positive result for Jena when you think that not all cities can expect a positive trend in a repeat examination.

Marc ­Loibl, MF Consulting, head of the study «
The fathers of the city and the local press ("Friendly traders work in Jena") are celebrating, and the traders should also give themselves a pat on the back. So customers enjoy going into shops. Possible problems and development trends just have to be pushed aside here.
But from an e-commerce perspective, all this feel-good journalism makes me quite queazy: