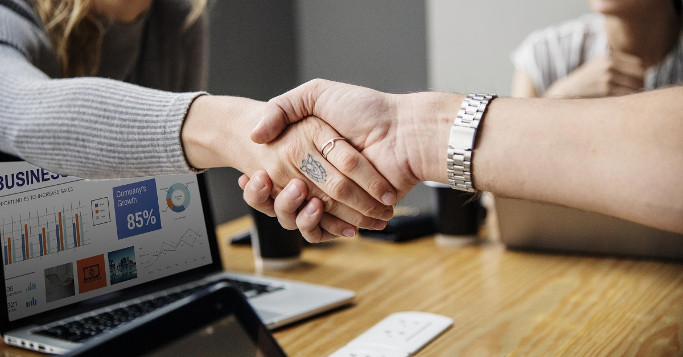 If you want to increase the conversion rate of your online shop, you have to invest in your customers to build trust. Gaining confidence leads to success on many levels. Above all, a renowned seal of quality should be mentioned, but also a high-quality design, transparency in data entry in the registration and checkout process, and not least positive feedback from previous customers, which is prominently staged, create trust. In the third part of this series you'll learn how you can win over at first glance and thereby ensure long-term customer loyalty: »Conversion optimisation – Tips for better user experience and more success in e-commerce«.

Conversion optimisation: First impressions count
Users decide within 50 milliseconds whether they like a page or not. Attractiveness, friendliness, or well thought out: Love at first sight. But this doesn't just generate subjective trust in interpersonal relationships. Accordingly, you can hardly overestimate the importance of good design even for e-commerce.
Over the years, websites have become ever clearer and more emotional. Consistent colour is as important as the removal of superfluous elements. Minimalism is noble, clarity is synonymous with user-friendliness, or, as the vernacular has long known: Less is more!
Test idea
The design users like can be found out in so-called »5-Seconds Tests«, also called »Blink Tests«. In one such test, one and the same page is shown to multiple subjects for only five seconds each. Afterwards, the subjects are asked questions. So a first impression is tested and it's understandable, which subconscious effect unfolds a page.
Conversion optimisation: Include a seal of quality
What is organic and Fairtrade to food is, for example, the »Trusted Shops« seal of quality in online retail. Before a shop can officially use it, many criteria must be met. Only if all legal bases are fulfilled, a shop may carry the seal.
Regardless of the payment method chosen, customers can apply for buyer protection in shops with »Trusted Shops« seal of approval. This gives many customers a sense of increased security that can be conducive to conversions.
In addition, there are other certified seals of approval, such as Germany's »TÜV Süd«, »Safer Shopping«, and the seal as an »EHI« -reviewed online shop. Data protection has become increasingly important on the web. Since GDPR came into force, there is a uniform regulation throughout Europe. How to deal with the data of the customer, that should be explained early and well, to generate trust in the user.
Especially if you want to receive confidential additional information such as a birthday or phone number, it should be explained plausibly why this data is collected. This reduces forms being filled out unnecessarily and deliberate misstatements.
Similarly, shipping and return costs should be communicated early. Non-transparent shipping costs, small quantity surcharges or registration costs are among the most common conversion killers and do not contribute to the confidence of customers.
Test idea
The degree of transparency a target audience needs for more conversions can be tested. Don't show any, little, or extensive didactic information during registration. Analyse crashes, conversions, and time on pages.
Conversion optimisation: Social trust
You can still earn so many seals. Hardly anything will influence the confidence in your brand and the curiosity of your products with customers as positively as the recommendations of real people through reviews or testimonials or influencers. These make a product or service appear proven and successful.
If they're believable and well visualised, they can increase conversions. But how do you place external opinions in such a way that they're effective? On the one hand impress authentic reviews, which should be arranged in chronological order under a product. Make sure that even critical voices are allowed and comment in case of doubt from the company side in order to increase authenticity.
On the other hand, you should work with testimonials from both customers and expert who generate trust via customer stories and interviews on a variety of channels.
Test idea
Thoroughly prepare the incorporation of testimonials and reviews in your marketing department and use different concepts in the A/B testing process to test which form of presentation, position and what works best for your target group.
Take a look at business as a whole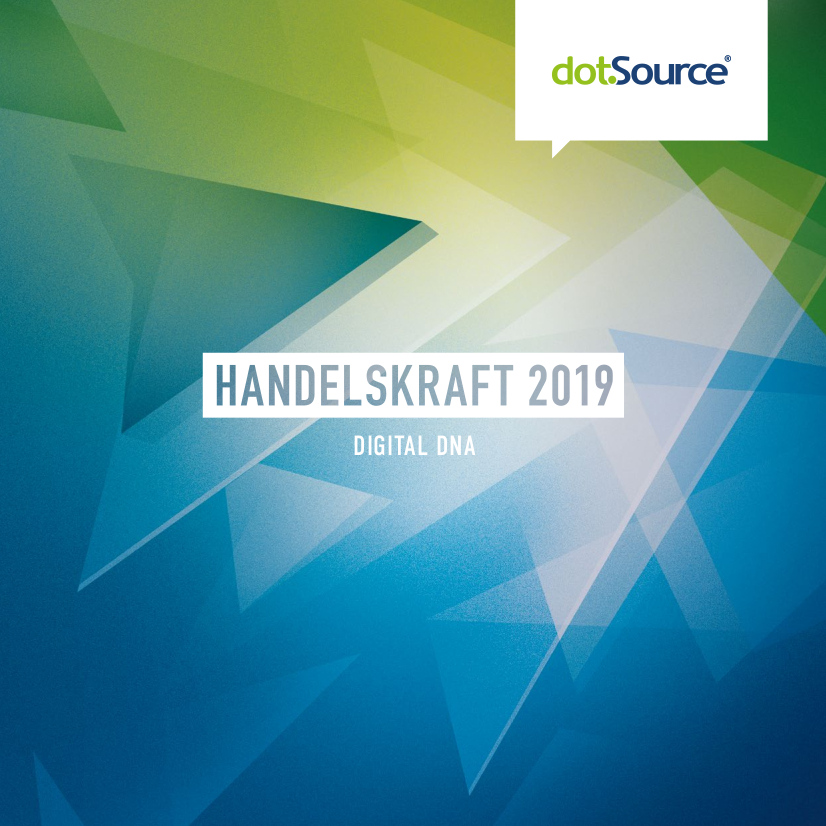 In our annual trend book, not only did we take a look at what you can do to improve your customer relations and experience. We looked at what others have already done, what's failed, what's worked, and where the future is headed. Request the trend book for free now and read it while you wait for part four of our conversion optimisation series!