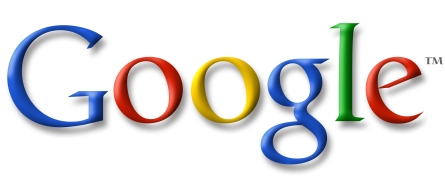 The fact that Google and Amazon initially appear to run on two different business models can hardly be denied. However, these major corporations have been butting horns repeatedly recently. Not only Amazon is developing drones for same-day delivery, but Google is also doing research in that direction and has already tested their first prototype.

Google recently presented its figures for the third quarter 2014. These show that although the corporation were able to raise their turnover, profits fell in comparison to last year. Their turnover rose by 20 percent to 16.52 milliard US dollars, but profits plummeted to 2.97 milliard US dollars (160 million US dollars less than the year before). One reason for this could be the ever more expensive infrastructure of the Google Empire.
What do you do when business stagnates? You look for another one. Not just Google had this idea, Amazon did as well and recently both companies have been getting in each other's hair. While Amazon for instance, has been testing drones for parcel delivery since last year, Google is catching up and presented their own drone prototype this year, which is supposed to deliver parcels.
Google already treats Amazon as their biggest threat – at least, this is how Google board member Eric Schmidt sees it. Search engines are increasingly rarely the first point of contact when the customer wants to purchase something in the web. This is where Amazon is slowly by surely pushing Google in the rankings. Time will tell on which battle fields these major corporations will also face each other. For instance, it was just in August that Amazon whisked away video platform Twitch out from under Google's nose.