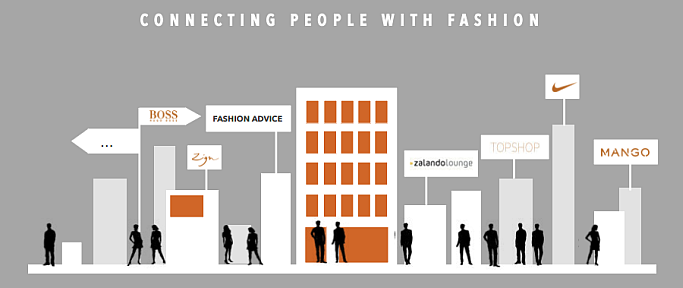 What makes Zalando so exciting? That they keep finding and inspiring investors without ever showing any profit? No. It is exciting to see how they have developed a feel for the internet which you rarely find outside of the usual US digital giants.
The Power of the Platform
Zalando has understood that in the future, having a platform will be decisive. Infrastructure, not traders will be a big topic. In the face of the digital changeover, who wants to lay all their eggs in one basket?