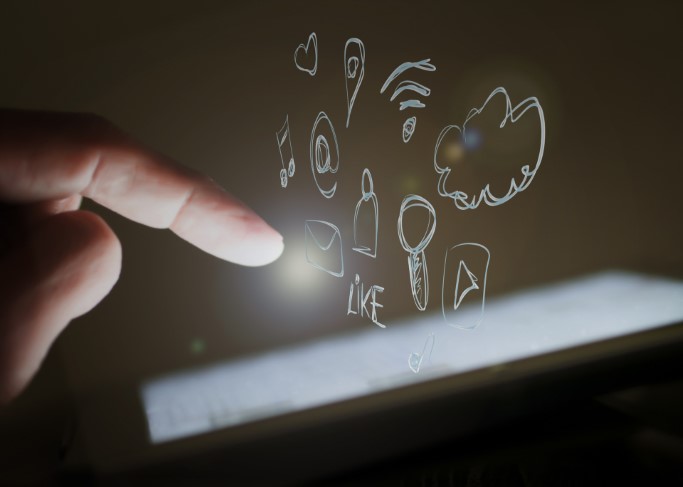 MWC 2019 in Barcelona has long been more than just a show for the communications industry. It's one of the world's largest storefronts of the latest trends and innovations, as well as all kinds of technological solutions and services for mobile users (private as well as business).
This year at MWC19, "Intelligent Connectivity" was the motto. The emphasis was on an interface between "hyper-connectivity" enabled by 5G and the Internet of Things (IoT), and "intelligence" through Artificial Intelligence (AI) and Big Data. In addition to the core elements of intelligent connectivity, MWC19 is dedicated to content, digital trust, digital wellness, and the future. With that in mind, John Hoffman, CEO at GSMA, said:
The combination of superfast 5G networks, the Internet of Things, and Artificial Intelligence will drive innovation that'll affect almost every aspect of our lives, from highly efficient transportation systems to intelligent farming and cloud gaming
Looking back on the most interesting and hotly discussed aspects out of Barcelona, today we'd like to address, amongst others, the following questions: What'll the future look like? And how are these technological advances (already) translated into practice?