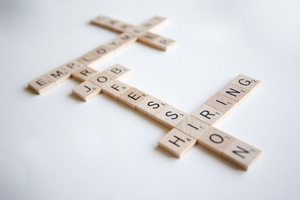 It is well known that LinkedIn and Xing are designed for recruiting. But what is the situation with Facebook and co.? If this is integrated into the social media strategy, a pool of possible colleges can grow and be used here as well.





Publicity through existing channels
There is a difference between social recruiting via direct contact and the insertion of advertising. In this case, the search for staff goes way further than linking your vacant position. On Facebook for instance, specialised apps can be created to filter candidates before their actual application. An extra communications channel can be used with posts on daily office life and your own company appears more attractive. The circulation of the vacancy can be supported in a simple way. Social recruiting however, should not get in the way of your own social media marketing strategy, but rather be integrated into it. The E-Recruiting-Portal Softgarden explains what the requirements and stipulations of the target group could be. By the way, there is no limit to your creativity here: why not post a fitting video on Vine or matching boards on Pinterest?
Facebook pages as a recruiting tool
Because many users on Facebook use the network for purely personal services, fans of a site are often really followers of that brand or product. A good recruitment pool: with a tab or an app on the Facebook page, it is possible to make it clear of fans that new staff are being looked for. The games-smith Blizzard uses a tab here which directly leads to a vacancy.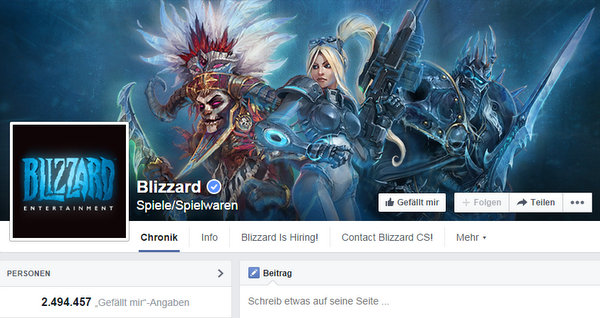 Demandware also uses this and connects it with the app called App namens iCims, which integrates profiles of social networks directly into the job application.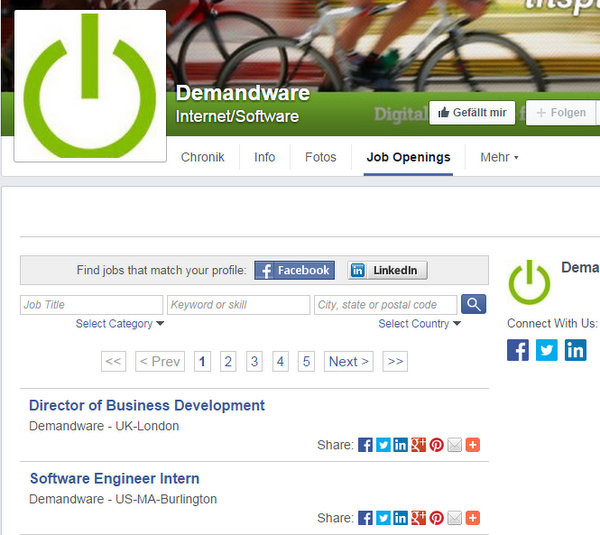 Some studies are already writing the eulogy for social recruiting. However, just how successful social recruiting can be is shown by Hard Rock Cafe. In this case, over 10,000 people applied within 4 weeks through a Facebook campaign. If this concept is successfully integrated into the social media strategy, social media recruiting is a cost efficient method for winning new staff for future activities.