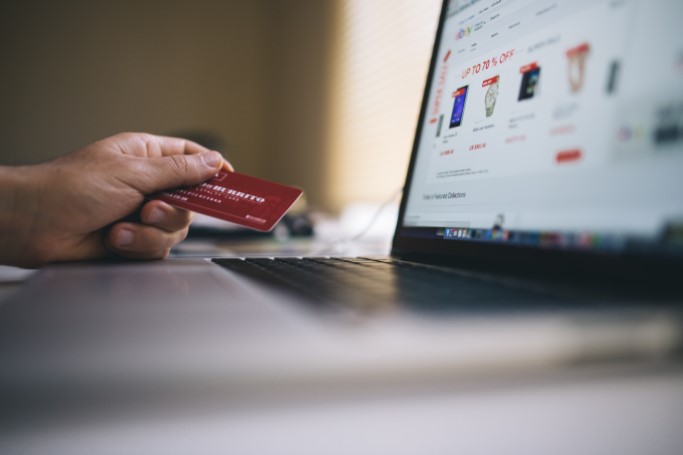 Europe. Users, retailers, service providers, and politicians are looking at the continent. Not just because of the EU elections last week, but also because of Europe's role in promoting a smart, secure, and unified digital economy through measures in various key areas such as artificial intelligence, privacy, and security in e-commerce.
The GDPR had its first birthday on Saturday. And the deadline for the implementation of Payment Service Directive 2 (PSD2) will be on September 14, 2019. This requires strong customer authentication (strong customer authentication, SCA for short).
The aim of PSD2 is to create a secure, transparent payment system and to ensure fair competition within the EU, as well as to reduce entry barriers for payment service providers.
But so far, just under a quarter of German retailers have implemented its strategies developed for it. 21 per cent haven't planned any approach. Additionally, many online retailers don't think they have enough info about this. Not a good thing when time is running out and further questions will arise. That's why we're trying to bring light in the darkness.