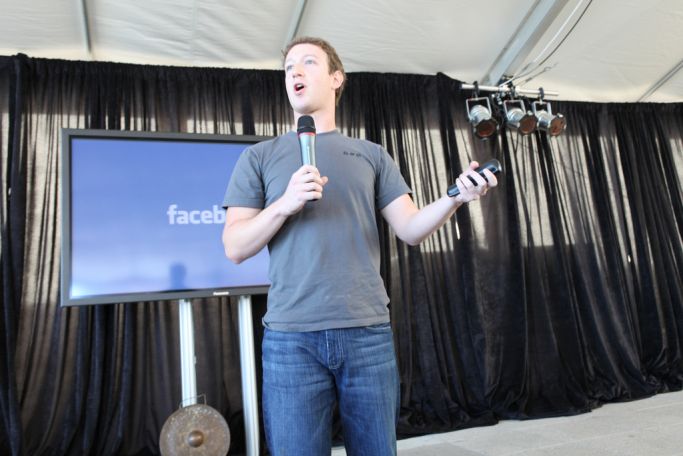 Last Monday, one in seven people on this planet used Facebook. With this, the social network broke through the through the sound barrier – so to say, with one billion active users in one day, as CEO Mark Zuckerberg proudly announced in a Facebook post. Facebook currently has over 1.5 billion users. They reached the 1 billion user mark in already in 2012 Q3.
So this new record is more of a psychological signal, although the idea that every seventh person in the world is using the same platform certainly holds a certain fascination. In general, things are going well for Zuckerberg. Turnover is rising ceaselessly, and they are strategically confident, at least more confident than Google Alphabet.
Facebook has managed to occupy all the most important trends for themselves. Mobile + mobile ads, video, visual content, and its monetization weren't set into motion solely thanks to Intagram. This is why an ongoing upward trend is expected for the second half year.