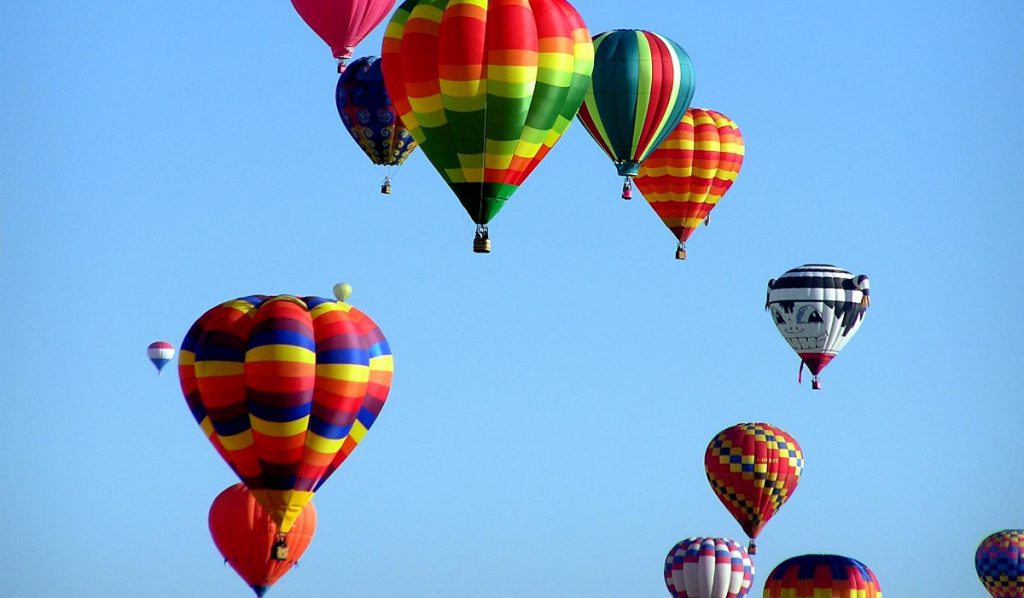 E-Commerce is flourishing on the European market although the growth pace varies across regions. According to the European Ecommerce Report 2017, it is estimated that the turnover will exceed the 600 billion Euro mark by the end of this year, a growth rate of nearly 14 per cent compared to 2016. And that opens the door to new internationalisation opportunities.
It is a fact that Europeans shop more often and spend increasingly more money online than in the years before.
Of all countries the three main economies (UK, Germany and France) continue leading the way in online sales: 19.7 billion Euros, 86 billion Euros and 82 billion Euros, respectively.
In the same way the number of potential online shoppers increases, the number of companies that also want to take the leap into the internet rises. Actually, 77 per cent already have online presence through a website. However, only 18 per cent already sell their products and services online.
Cross-Border E-Commerce on the rise
These positive aspects also favour the cross-border e-commerce. Last year 33 per cent of European online shoppers made purchases abroad. The three countries at the top of the list are Luxembourg, Russia and Switzerland.
The European Commission, thanks to the persuasive work of the EMOTA (European eCommerce and Omni-channel Trade Association) during the last years, is committed to promote, unify and facilitate transactions and processes across countries, especially regarding shipping and payments. Therefore, it is expected that international shipping costs decrease, that the creation of a unified cashless payment area is widespread (SEPA), and that transparency, efficiency and quality of cross-border parcel services are properly installed in the years to come.
Given this promising and rosy scenario, retailers and manufacturers should consider international business opportunities, seriously. But before entering to new markets we recommend answering two key questions: channels and special local conditions.
Which channel should I choose to reach my target?
Normally, the dilemma is: owned online shop vs. marketplace. According to a study by Arvato, more than 80 per cent of the US respondents have diversified their channel approach to include both, marketplaces and their own online stores, in the three biggest European markets, while they feed their online presence in small markets via marketplaces.

The main advantages of operating an own online shop (B2B or B2C) are:

It gives full control over the core aspects of the business: brand, customer experience, and pricing.
It gives you full access to a wide range of valuable customer data.

On the contrary, the main advantage of selling your products via a marketplace like Amazon or Zalando is time and cost to market. Marketplaces offer more flexible, easier and cheaper ways of entering a new (unknown) market.

Which local features should I prioritise?

When entering to a new market, it is fundamental to adapt to local standards to ensure the success of every internationalisation project. Like what? …choosing the right local shipping partners, offer adapted mix of payment options, local SEO and SEA, …

Language

Setting up your online shop in the local language opens the door to a huge range of new potential customers. However, there are different approaches to achieve that. A copy of the shop in the local language can serve as a test environment to approach new customers via online marketing and to check conditions before taking further action. In the long term of course, stronger adjustment of the shop to local standards, like named before, is necessary. Cross-Order E-Commerce specialists even provide multi-language customer support.

Payment Options

A good understanding of the local payment preferences is key to cross-border success. Although card payments are very popular across countries, there are others that are only used locally. In Germany the preferred payment method is invoice, while in Finland direct debit is the bread-and-butter. Further, offering prices and payment in the local currency is a must that fosters trust and improves customer experience.

For example in the DACH region, the preferred payment methods differ by country (ECC Payment Study)

E-Wallets (such as Apple Pay or Samsung Pay) are offered increasingly more often by e-retailers. A trend that newcomers should be aware of.
Our 5 Reading Tips of the Week
Neues ERP für die Internationalisierung [IT-Zoom]
Opportunities Abound — Meeting The Needs Of China's Booming E-Commerce Market [Forbes]
Cashless Society, Crossing Borders [PYMNTS.com]
Cross-border E-Commerce: dm startet Online-Verkauf nach China [Ecommerce-News-Magazin]
PayPal launches Global Sellers program to help merchants localize for international markets [Venture Beat]