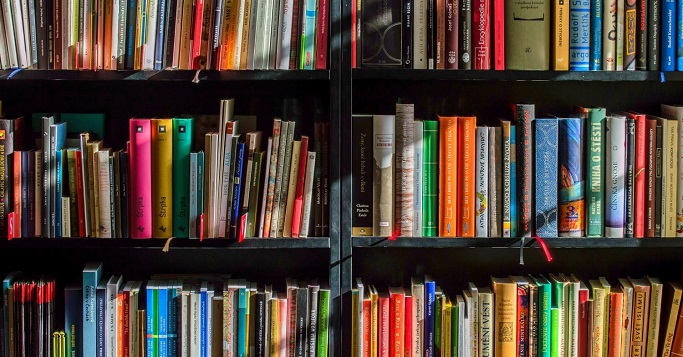 Our market is flooded with offers distributed through a variety of digital channels. Since it's difficult to stand out from the competition in a sustainable manner. But how can you ensure you brand is visible, as more and more major players want to grab a piece of the market?
Classic online advertising hardly helps with this challenge. Many users are already blind to banner ads and just hide them automatically. Merging content and shopping, that is, content commerce can be a solution. Because customers value, added value!
In our fourth part of the series: Top-5 commerce trends, revisited, we're asking: How do you become a content king?
Content commerce is a recipe for success
On average, each person gets 200 minutes of screen time on just their smartphone per day. Only a fraction of them spends time shopping. They swipe through social media feeds, messengers, videos, podcasts, audiobooks, games, and more. They are looking for entertainment, inspiration, knowledge, and distractions.
Although brands have enormous potential to attract the attention of users, they are confronted with a gigantic challenge at the same time: They have to face the content alternatives in terms of emotionality and relevance. Not to mention the mammoth tasks of content creation and content distribution. As text, as image, as video, or audio should be adapted to the current needs of the individual user, optimised for different channels and devices.
A development in the context of the content trend is the change from online shops to content-rich websites with a purchasing function. Experiments with buy buttons on social media, Messengers or even physically, like Amazon's Dash button, are a consequence.
But not only the interaction of the purchase is relevant. The supreme discipline is to interweave call-to-actions into the channel and content-specific content. For example, digital video tutorials require functions such as start, stop, pause, forward, rewind, faster or slower. Possibly supplemented by »Schedule an installation now!«.
Another hurdle for retailers and manufacturers is attribution, i.e. the measurement of the effect of activity. As part of an omnichannel customer journey, this seems almost an impossible undertaking.
Can it be measured at all without enormous expenditure, if a web series of influencers lead to higher sales stationary? How can correlation and causality be captured?
For digital content applies what has long been known from analogue customer relations: Trust develops through relevant conversations and not through hot air. High-quality content is an important distinguishing feature for brands in the digital age.
Content and other digital business trends in 2019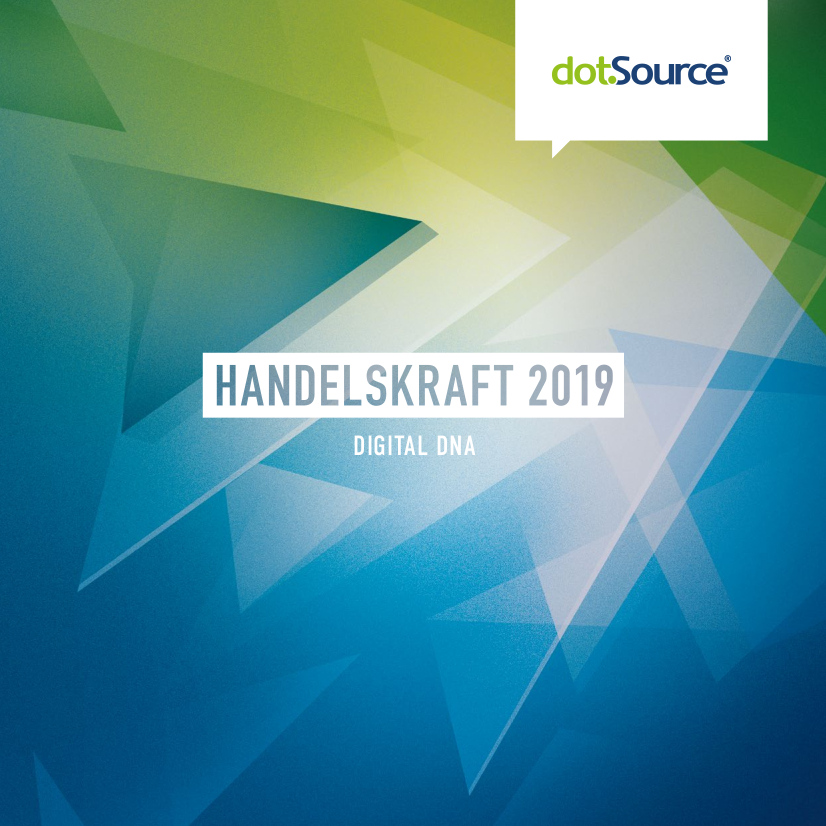 Those who want to retain customers in the long term must invest in user experience. You'll learn exactly how to do that in the next and last part of this series.
In order to bridge the time until the next article, you can find old and new trends in the current trend book Handelskraft 2019 »Digital DNA«, but also learn how to make innovations for your own business and real added value for your customers.
The trend book is now available exclusively for retailers, manufacturers, and publishers here as a free download.