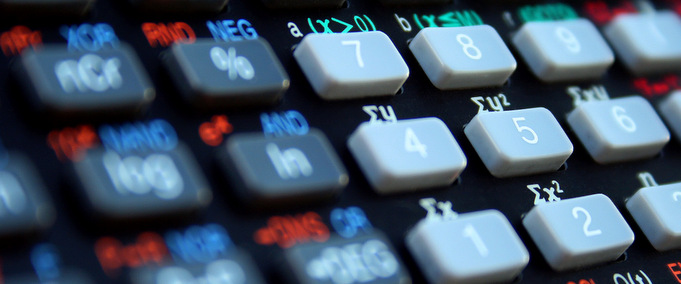 Word is getting around: the use of business metrics has nothing to do with business size. Defining metrics makes sense for businesses of all sizes and is already a competitive advantage for some companies. Online pure players, like Zalando, placed a high value in automation and testing early on to achieve excellent results.
Web analysis makes it possible to analyze the customer journey across all end devices. Businesses can collect data from all monitoring tools and systems and display it on spread sheets. This makes it possible to build up dashboards for a quick overview and detailed reports, making the entire business process transparent.

Constant analysis is possible – but doesn't always make sense!
Theoretically, you can measure everything and in turn make predictions on the basis of old and real-time data, and weigh them against in each other in future scenarios. The classic circle of planning rules basically doesn't apply anymore, because you don't have to wait for the result of a measure; analysis is always possible.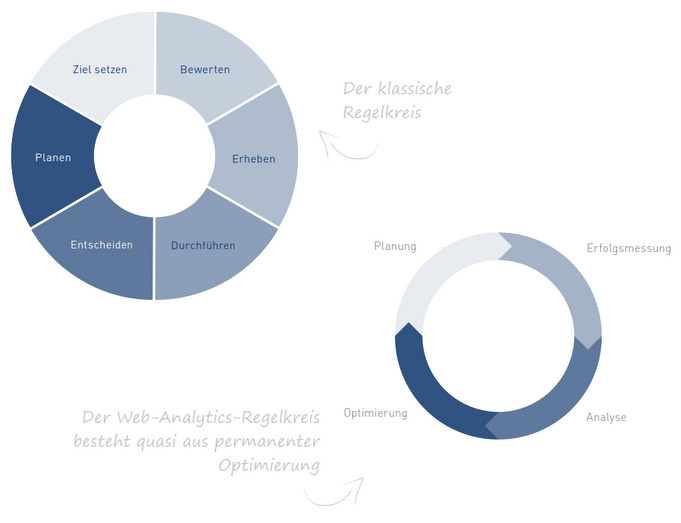 But constant, comprehensive analysis does not always make sense. These days, you have to define what the metrics are for in more detail than ever before. In this time of comprehensive information and the decisions to be made from this, planning is also subject to business goals.
KPI definition is also important for staff
The starting point for creating a metrics system is comprehensive quo/target analysis. This results in a detailed description of the current situation. The company's reporting tools are systematically analyzed, followed by an analysis of weak points. This looks at all departments and their aims. Here, it isn't just about figures; strategic planning should take both soft and hard goals into account. It is also important to keep freely formulated targets, because they are essential to holistic planning and long-term consideration.
The classic balanced score card is good for displaying the most important metrics clearly. To achieve sustainable success with a metrics systems, it has to be a >>lived<< part of everyday company life and flow into processes. Not just managers and executives, but also staff, need to see the chances it offers them. Because comprehensive analysis of all processes happens at all levels, metrics should not just be dictated >>from above<