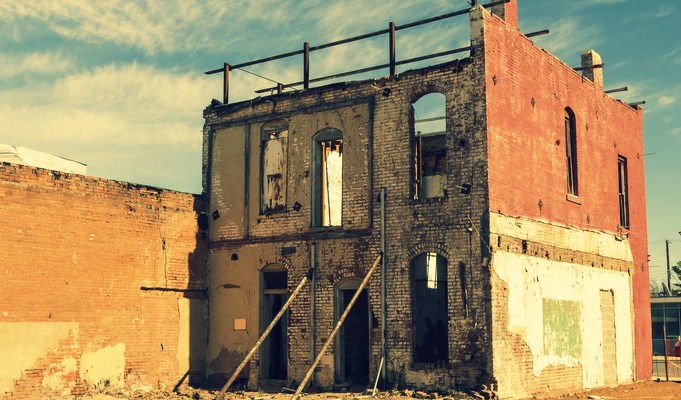 Social CRM, personalisation, behavioural targeting, big data – it feels like not a week goes by, especially during the CeBIT, without a new buzz word on the topic of digitalisation. Every term focuses on a partial aspect. At the end of the day, the common denominator is that they all aim to address the customer more effectively and personally. The customer experience is the sum of all the buzz words.
The digitalisation of the purchasing process makes it possible to tailor all processes to the customer experience consistently. Data allows the customer journey to be represented digitally, measured across all channels, and analyzed. At least, it is technically possible; trouble free implementation is still a fantasy of the online marketer. However, the plethora of communication channels results in a faster customer connection than ever before. The decisive factor is whether or not a company does something with this, and how organisations react to customer requirements which have come to light.

Being customer centred makes sense economically
Best practice examples for this include: Amazon, Apple and Burberry. Complete customer orientation is already being lived there. All three companies are known for innovation, simplicity, and above all, they are focused on the customer experience. Statistics from Watermark Consulting show that companies structured in this way are more successful than others on the stock market: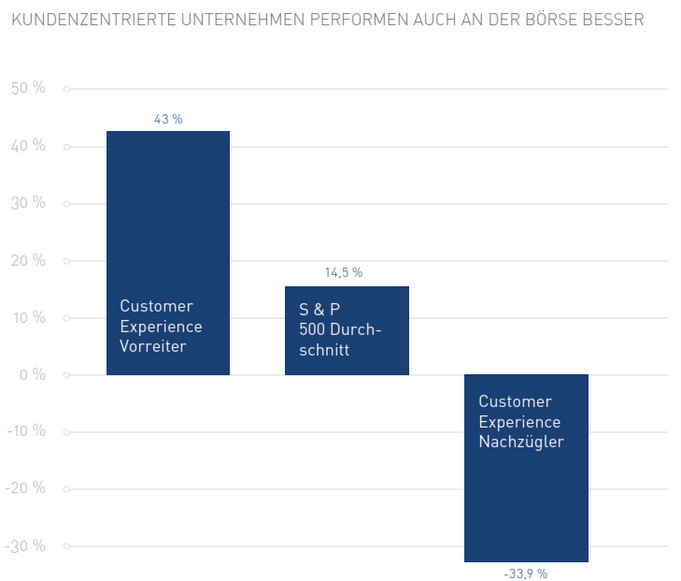 This is not necessarily decided solely by a pretty web design, but the functionality – design in the true sense of the word. For instance, hardly anyone would say that Amazon.com convinces with its optics. The website is consistently maintained to be functional, yet it is still the number one shopping stop for customers.
Reassess processes and systems
To achieve comprehensive functionality, the entire technical and organisation infrastructure has to be rethought. It builds the basis for offering services with the required quality and efficiency. All platforms and business segments have to be networked.
There is no shortcut for this difficult task: every company has to find its own way to the best customer experience. No one organisation is like another; each has its own customer journey and builds-ups its own channels of interaction between customer and company.
Be convincing
The creation and networking of digital channels poses an all-round challenge for companies; not least because of the demand that all channels be run at a level which satisfies all requirements. While in most cases, the end customer will great great the new shopping possibility, it can be a lot more effort to convince long-term customers, sales partners, or your own staff of the change.
The consequence of this is that all processes and systems have to be looked at individually. Existing systems are tested to see if they are able to cope with this comprehensive networking without major adjustment. Or entireley new systems have to be evaluated and introduced. This takes time – time which hardly anyone has, as the customer doesn't care if whether or not you digital services are on the company's agenda or not: they just expect them.
The challenges of digitalisation
Re-think the business model right up to the company culture
Seamlessly integrate all systems (internal and external)
Close down data silos/network them optimally
Remain economically efficient, despite increased complexity
New know-how: more IT- and data competency
Adapt your solution
Ironically, digitalisation sometimes delivers the solution to these new problems itself: to get up to the necessary speed, approaches from the area of software development, like agile project management, flow into other business segments and branches well beyond IT. Faster processes and shorter development times can be realised through stronger networking and open source approaches.
Find out more in our new whitepaper: "Digital Transformation: Challenges for Marketing, Sales, and IT" (Available in German, coming out in English soon!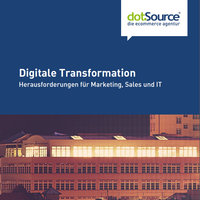 In our whitepaper "Digital Transformation," we provide insights in to change over processes in trade, and how that the road to a digital world not longer has to be a long one. Digitalisation doesn't just include the consumer, but ever more traders who have to adapt to the function of smartphones in the buying process for instance.
The whitepaper can be requested here.