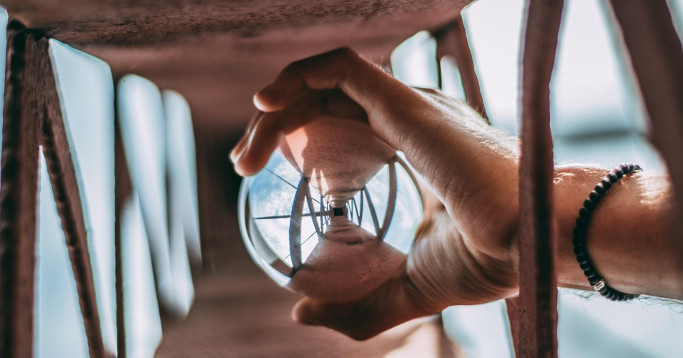 Google, we're not getting any younger! Two decades have passed since the founding of the Internet giant. In our series »20 Years of Google«, we have looked at the history of the company in recent weeks. The »G« of »GAFA«, like others, started in the garage and in two decades changed the face of the Internet.
And end to their longstanding success probably won't happen anytime soon, as Google, despite setbacks, manages to succeed overall.
Google+ and Google Glass
Social media? Never again. At least in terms of building its own Google+ network, this sentence is probably the mantra for the Californians. Last week, the search engine giant at least recommended its French users to post news on Facebook or Twitter. Their profile on their own social network? Won't be maintained.
But don't forget Google bought YouTube back in 2006 and the video platform wasn't even two years old. With 1.8 billion monthly users and current growth rates of 20 per cent, the competition from Facebook is striking, at least in terms of growth. With the rise in video content and advertising monetisation, Google has an ace up its sleeve, with US$15 billion in revenue expected this year.
Google Glass, however, was no time of glory. Too slow, hard to use, short battery life, and noticeable heat kept the device from breaking the »glass« ceiling. Customers and users expected more. Constant observation? Creepy. What was unexpected though, was the pock-sized revolution that came with Google Maps.
But the device is actually experiencing a renaissance in the B2B market with Google Glass Enterprise. In this industry, the hands-free device could prevail in the long term. Unfortunately, B2B innovations are not considered sexy. The added value of being helped live and augmented in discovering the world was not enough for many users.
Alphabet Inc.: Monetisation far away from SEO
Google has revolutionised search on the Internet and created a whole profession for SEO managers. PageRank, named after its inventor Larry Page, leads to optimised search results due to its multitude of known and unknown evaluation criteria. Thus, advertising in a search could also develop into a helpful and happily-clicked offer. Unsurprisingly, Google's ad network became the largest revenue provider for the group.
To better manage markets and innovation beyond the search engine, Alphabet Inc. was created. Here, the group also bundles its eleven per cent stake in HTC, which makes the popular Android devices the preferred Google Phone.
The Center for Artificial Intelligence »DeepMinds« and the Google initiative of self-driving cars Waymo also are part of Alphabet. Waymo, which came as a result of Google Street View, has quietly come into play and is developing revolutionary technology. In sum, the market capitalisation of more than US$760 billion speaks for itself.
Back to the roots: Google's line of creep
Google's enormous »knowledge« is always a reason for criticism. Data protectors have announced the firm's methods for collection, which is met with little joy. A recent finding that Google stores location data, even when the function is switched off.
What also always makes Google the target of criticism is how they control information. US President Trump, although with a fake video, tried to expose inadmissible filters from the search giant.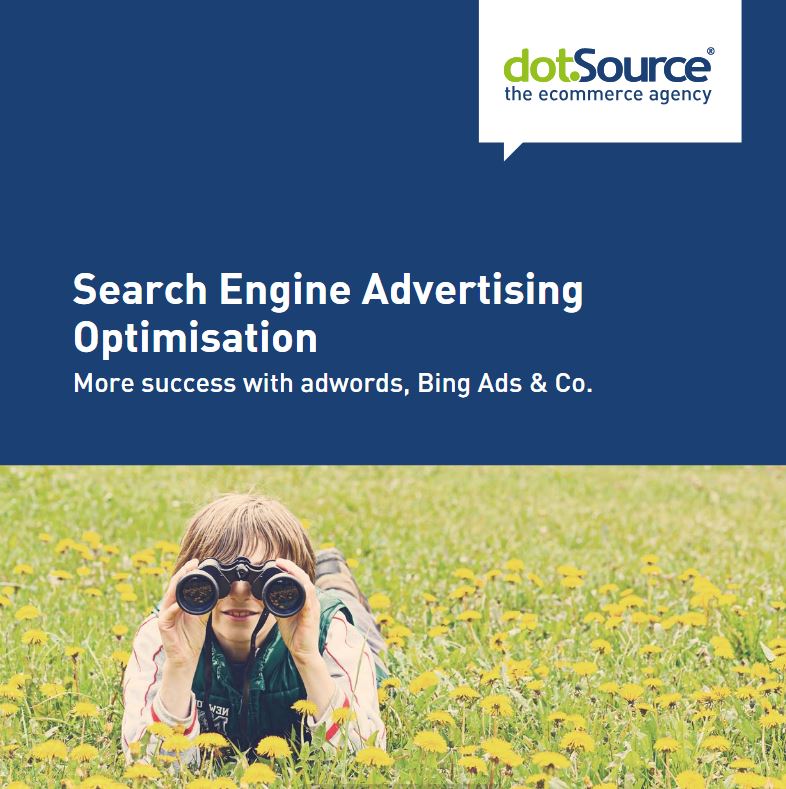 What the system can and does not do, is to be left to speculation. For example, Google has recently begun to optimise SEO texts themselves with the help of artificial intelligence. The question is how well that will succeed. However, SEO managers are starting to tremble. As long as no valid data is available, companies should invest in search engine optimisation of their websites. The perfect white paper »Search Engine Advertising Optimisation« can be downloaded here.
Cheers, Google!