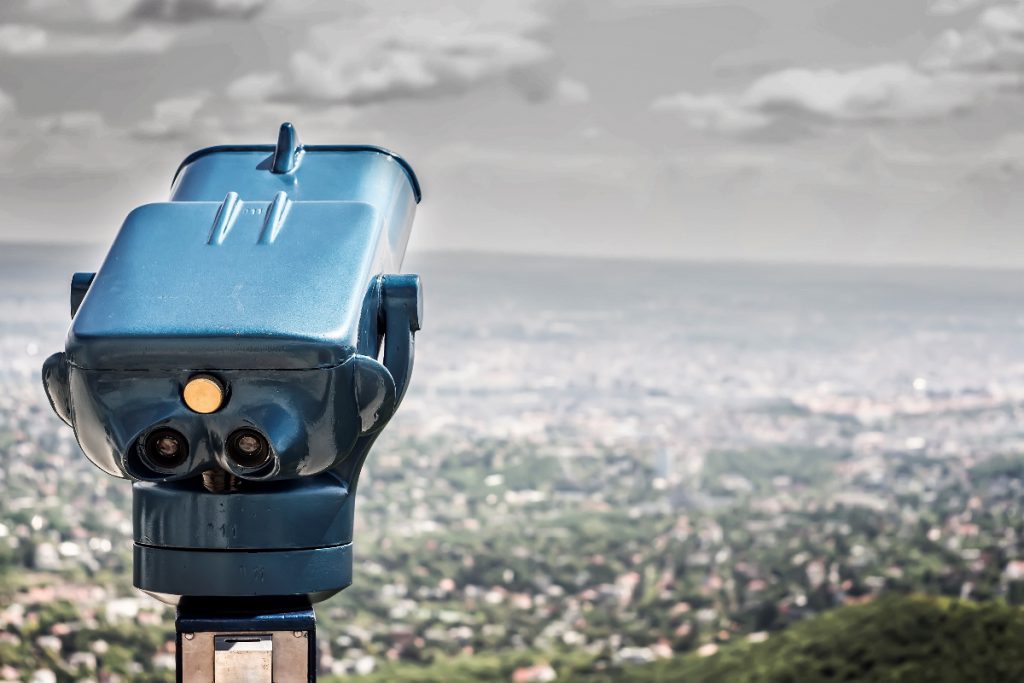 One of the earliest stages of the customer journey is currently undergoing a process of transformation. It seems like the days when typing a product name into the search bar was the norm will soon be over. The art of searching could soon be driven by visual language rather than words, taking online shopping to the next level.

Google, Pinterest, Zalando and more recently Wayfair are making big steps to leverage visual search technologies and, honestly, the new functionalities are quite promising. Will visual search (more than voice search) catch on in e-commerce?
An image worth more than thousands words
Nowadays it is considered normal to take a high-resolution camera with us since it is integrated into our smartphones. As a result it is common to see people snapping anything anywhere: a stylish outfit, a wonderful place, the name of a street or just a selfie. Now, thanks to visual search technology, that picture can be used to search for a similar product and buy it at a more affordable price.
Thanks to the advancements in image recognition and machine learning, new algorithms can be developed to structure shopping feeds accurately, improve the search experience, communicate better with customers and ultimately drive sales.
Pinterest spearheaded the use of visual search earlier this year to enhance its inspirational capacities and retain users that end up making purchases. With this new functionality, users can identify specific products within images, choose from related content and are finally redirected to the online shop offering that precious goods without typing any letter at all.
This great move attracted the attention of many retailers and big players. Google quickly took action by launching the "Style Ideas" feature. Now when you're browsing fashion product images on Android or the mobile web, the Image Search interface will update to show you images that help to better represent the product in real life. This means that if the user is looking for a pink skirt, it will show outfits where the model wears it. In addition, Google displays an expanded carousel for similar items.
Also the German online giant Zalando has been offering this search function in its app for many years. This feature enables the user to seamlessly find product lists based on specific parameters like colour, type, or material.
The furniture segment is also on board
Last week it was reported that Wayfair.com also introduced its own pinterest-like image search feature for finding home furniture. It allows consumers to take a photo of something they like and then find something that resembles it. By doing so, the American giant intends to make life harder for the online visual bookmarking tools.
This launch also comes at a time when Amazon is placing big bets on the US furniture market, where it will likely play an important role, since the size of the goods requires sophisticated logistics.
With this, it is clear that there is a big interest in leveraging visual search technology, especially after the new upgrade of Echo, which now includes a small touch screen. Visual search makes the most of a display and takes advantage of the camera, which is considered the main lens through which we see the digital world. This leads me to believe that the growing expectations for voice search have stagnated for the moment.
Our 5 Reading Tips of the Week
Sag es durch die Blume [Süddeutsche Zeitung]
Is 'visual commerce' the future of e-commerce? ViSenze believes so [Your Story]
Google outlines 'AI first' future powered by visual search, voice-driven commerce and more [Marketing Dive]
The war over artificial intelligence will be won with visual data [Techcrunch]