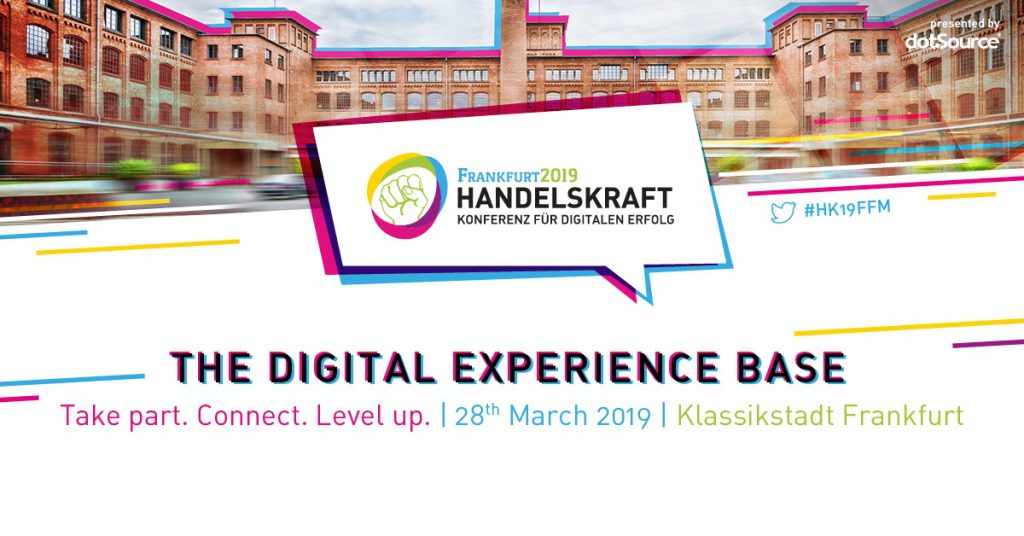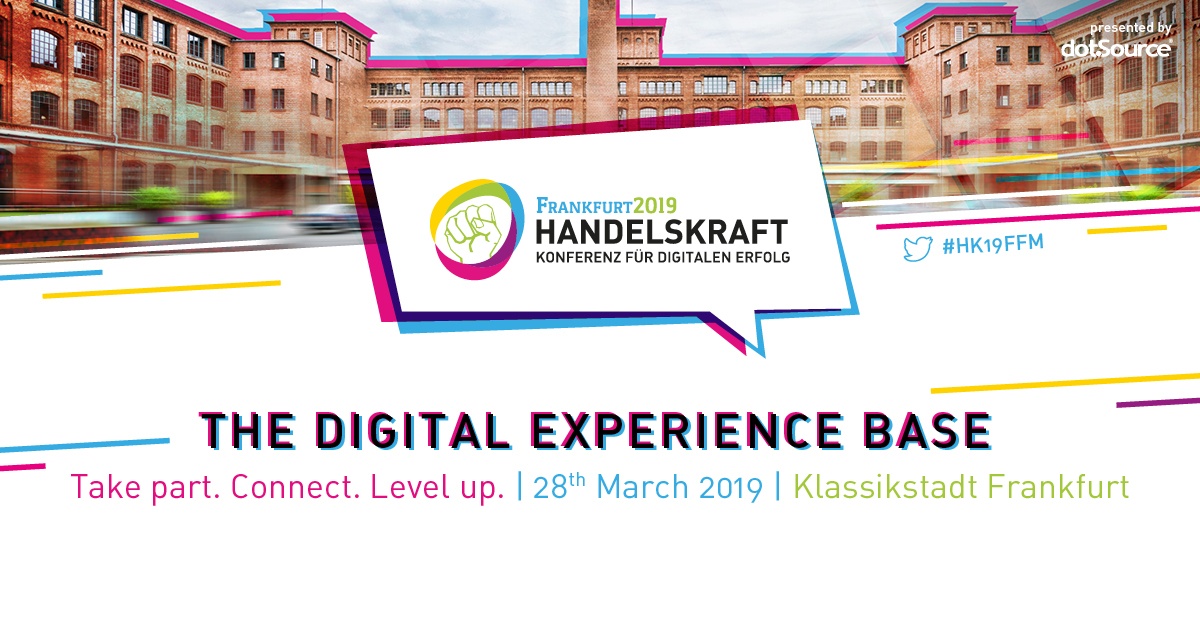 Brick by brick – What's always important for the construction of a home is also true for the development and expansion of digital projects: Go step by step – because it's no longer just about recognising that the future is digital. The foundation has been laid. In fact, it is the decisive steps after laying the foundation for further development and expansion. It is exactly at this point in the digital experience that we want to meet with the attendees at the Handelskraft Conference 2019 in Frankfurt am Main.
Take Part. Connect. Level Up.
But how do you transform a solid base to long-term success? At Handelskraft 2019, we'll show how this can be done by meeting customer demands, integrating new technologies, and optimising internal processes. We want to inform and discuss with participants about AI, clouds, platforms – and all the other "building materials" that companies can use today to implement intelligent digital architectures rather than costly investments in hot air.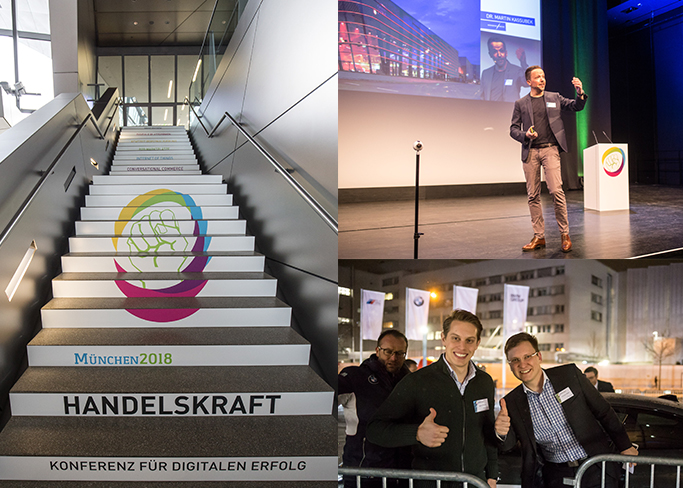 At the Handelskraft Conference we won't just be talking about what will be important in 2019, but also how developments can be specifically integrated into your own business model: In talks, round-table formats, and workshops, inspirational practical insights and great visions will be shared among industry colleagues and e-commerce experts. In short: Be there when doers and decision-makers of digital transformation exchange views on trending topics in the industry.
Artificial Intelligence
New Work
Agile Project Approach
Automated Business & Marketing Strategies
Intelligent Product Data Management
Efficient Personalisation
Networked Omnichannel Services
Digital Marketing Trends
Join the Digital Experience Base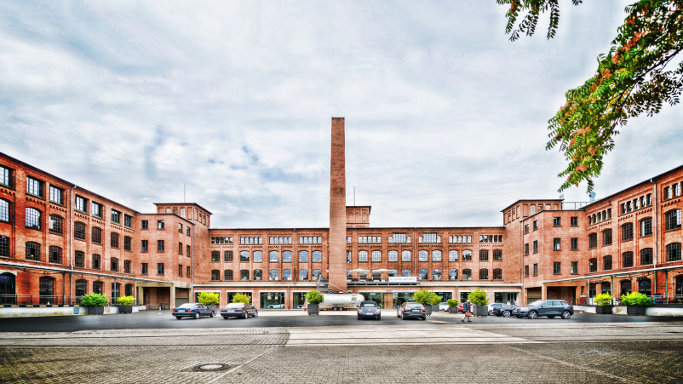 Brick by brick, step by step – The location of Handelskraft Conference 2019 is more than just a backdrop for the Digital Experience Base: The Klassikstadt Frankfurt knows how to combine history, tradition, and innovation in an impressive way. In this sense: Take part. Connect. Level up – On 28 March 2019 in Frankfurt am Main.