Personalisation is the most effective promotional measure, and the most important investment topic in e-commerce. Nearly every online shop uses product recommendations, which take the interests of the user into account. True to the motto >>Recommendation is the New Search<< today's shop visitors don't want to look for a specific product, they want to be found by the right product.

Personalisation in real time for maximal acceptance
The quality of the recommendation/personalised content plays a decisive role: The acceptance rate for personalised content is significantly higher when the visitor's current interests and click behaviour flow into the recommendation calculation in real time, compared to recommendations whose calculations are based solely on historical data.
Because of constant interaction with the user, contents is chosen which really interests the user at that moment. This approach guarantees that even new users without a shop history receive fitting personalised recommendations right from the start.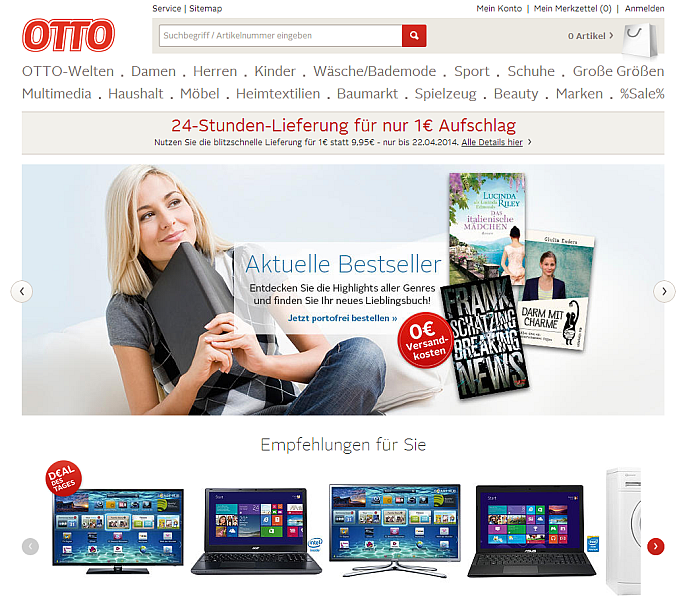 Selecting a fitting recommendation type and positioning in shop
There are numerous possibilities to place different kinds of products recommendations in the online shop: top sellers, products which were also purchased with the product shown, personalised product recommendations and search recommendations based on click behaviour, individual banners, special offer coupons with personalised prices, or specialised purchase incentives in case of possible break off at the shopping cart stage, or competitive search results.
Using the potential in multi-channel trade
The main challenge in the near future will be using the potential of real-time personalisation in the context of a comprehensive strategy across all customer communication channels, for instance, in the form of personalised newsletters, order confirmations, or snail mail.
For instance, every recipient could receive their own, individual newsletter with personalised contents, product recommendations, banners, specials etc. In this way, opening and click rates could be significantly increased and the log-off risk decreased.
This article was written in cooperation with Denise Seifert of Prudsys.
Handelskraft 2014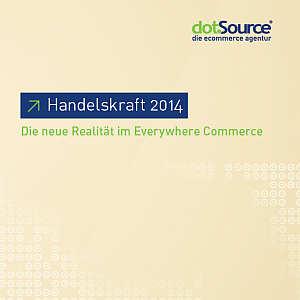 This excerpt on personalisation was taken from our trend compass Handelskaft 2014, which can be downloaded free of charge from our website (language format: German only). The trend book is also available in high quality print format. Those interested in >>Handelskraft 2014<< or in further information and advice are welcome to contact us!