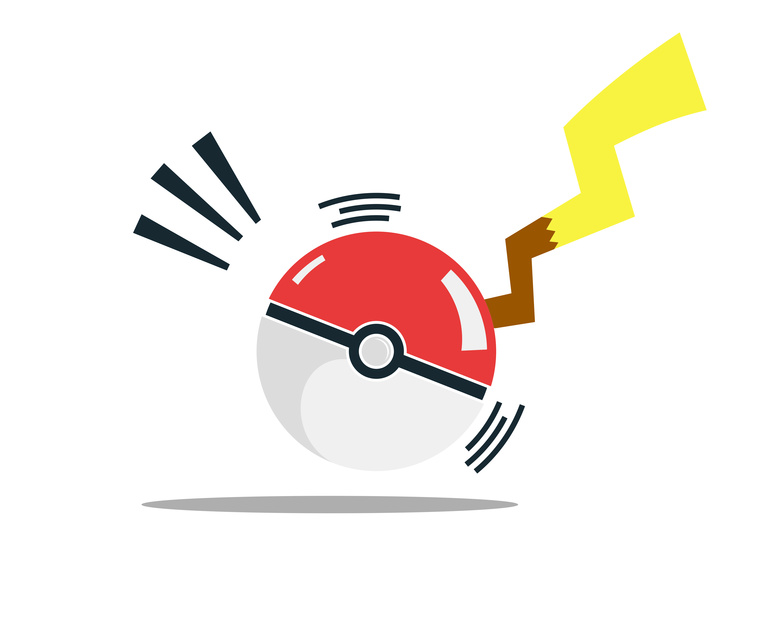 After having seen the global fever caused by the release of the videogame "Pokémon GO" for Android and iOS last week, one could become conscious about the great potential of AR technology and to what extent digitalisation has taken root in our daily lives.
Nintendo has been able to put together a wide range of available technologies already integrated in the smartphone, like GPS and cameras, aiming to use the smartphone as the master key that seamlessly links the real world with the virtual world.
The result is well-known. The fact of bringing AR to a mass audience and giving them the opportunity to familiarise with its functioning and to experiment while playing, will have crucial future implications for the development of this promising technology.

Augmented reality's status quo before the release
Until last week, augmented reality technology was known only by a few and was considered more like a sketch to be completed in the future than a reality. It was clear that AR was still in its infancy and that there was still a long way to go, not only in terms of development, but also in terms of introducing it to individuals.
According to Adobe Systems,only 10% of end users worldwide had used an AR-app during the last three months of 2015.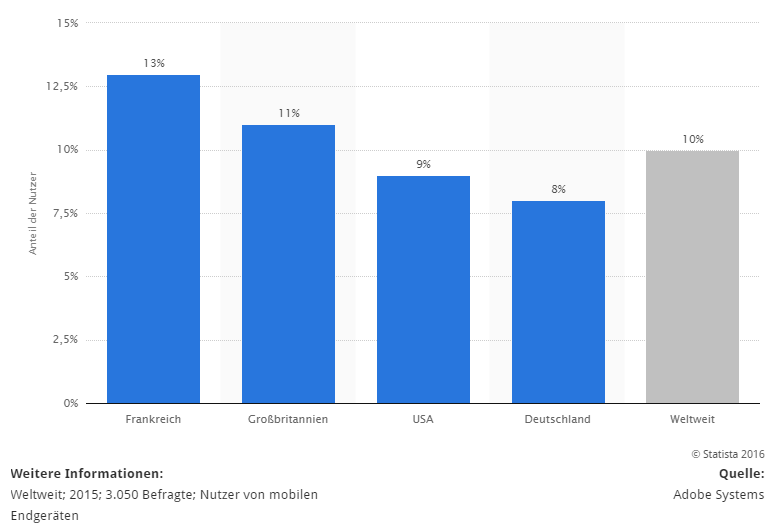 Another survey conducted by Statista shows that only 12% of companies gave AR and enhanced robotic technologies a big significance for their businesses in the context of digitalisation.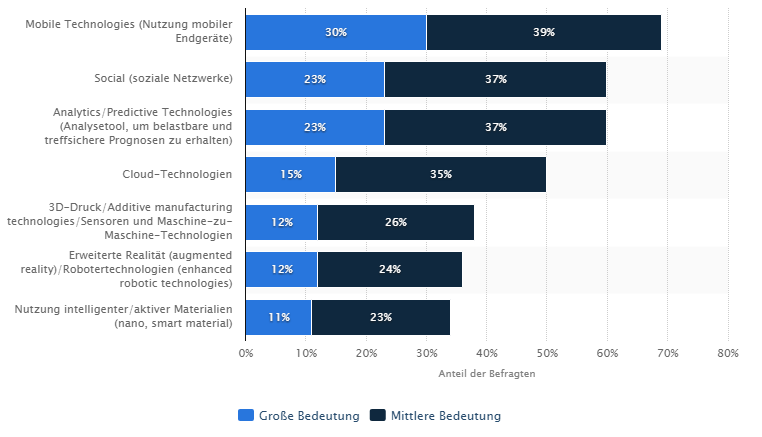 Although retailers and big tech players, like Facebook, Microsoft or Google, have recognised their interest in this technology during this year, at the end of the day only a few projects are in place in the market in different sectors right now:
Consequences of becoming a boom of interest
Google Trends indicates that the search term combination "augmented reality app" is hitting the search function of laptops, smartphones, and tablets all around the globe and also showed that "Nintendo" was at the top of the current trending search topics in Germany last Friday.

This proves this technology is picking the curiosity of individuals who are also more excited with the idea that it can enhance their online experiences. Actually, a survey conducted in February by Walker Sands, a digital marketing agency, found that 55 per cent of consumers think virtual -reality and augmented -reality applications will influence their buying decisions in some way and a third would be likely to shop more with e-commerce retailers that offer VR or AR features.
Universalising AR: a significant step forward
In a nutshell, "Pokémon GO" is spearheading the new wave of computing technology. It demonstrates once again that technology is only adopted massively when it has "vanished", what means, when technology is applied to something that people like, beyond its specifications. Retailers and pure players should take advantage of this following wind and invest smartly in virtual commerce. The major restraints might have been weakened (high hardware and deployment costs as well as limited awareness in various end user industries) after making the significant step forward in universalising something as complex as AR.
Our 5 Reading Tips of the Week
Google reportedly working on headset that mixes augmented and virtual reality
Pokémon Go will soon get ads in the form of sponsored locations
Digitalisierung: Was wir von Pokémon Go noch alles lernen können
Nachtwanderung mit Pokémon Go: Erst Serverabsturz, dann pures Glück
Pokémon Go-Fieber: Diese cleveren Mechaniken kann auch der Handel nutzen