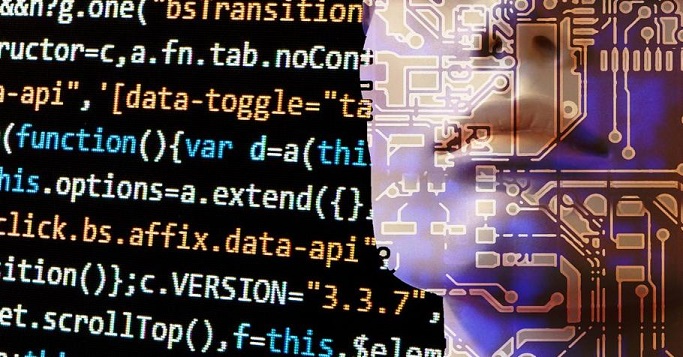 Do I need an umbrella this morning? Add buttermilk to my shopping list. Play the latest episode of House of Cards in the living room. In millions of households, these questions and requests are already a regular thing in everyday life and are answered or completed (more or less) reliably by virtual assistants immediately. But how is it in offices? Are we ready to stop using our hands and let our voices work for us?
The pioneers in our four walls
Google Assistant, Siri, Cortana, and Alexa — We already know these personal digital helpers from our personal lives. If you believe an analysis from Canalys, then there should be over 100 million smart speakers worldwide by the end of 2018. But the takeover of virtual assistants has just begun. By the year 2022, there should be more than 300 million. Alex and others will continue to take over more and more tasks and organise our lives better. Saving time and nerves.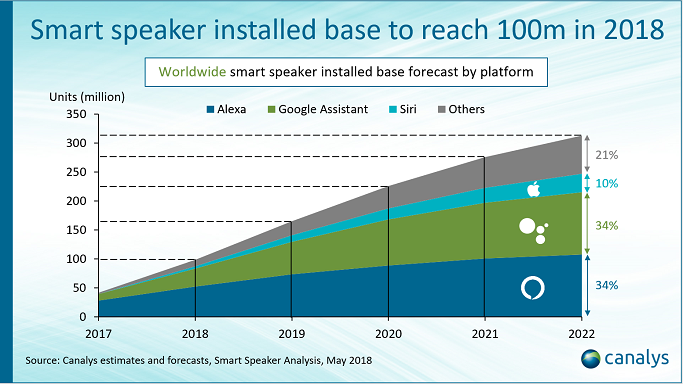 Wouldn't it be nice if we could let these devices do things for us at work? Today there are already concrete ideas and solutions for what this crazy future could look like.
Alexa, get me a coffee — The end of interns
For less demanding challenges, virtual assistants are already supporting office life today. With Alexa Business, Amazon provides each office with a small but obedient intern. Determined and always responsible, Alexa takes over the configuration of the projector, for example, she can dim the light in the office and she closes the shutters. If the tasks are to become more complex, the IT department can program its own skills – more or less a training course for the digital trainee.
Salesforce Einstein Voice
We know that salespeople and key account managers like to talk, talk a lot. There's a new guy in town who is artificially intelligent and very talkative as well. Salesforce has also recognised this. Zealous specialists are working on artificial intelligence: Teach Einstein to speak and listen. In the future, thanks to the »virtual assistant«, data from the CRM system can be queried quickly by phone. In addition, the artificial intelligence in meetings should take over the job of the keeper of the minutes. The language is converted into text, Einstein automatically detects relevant contacts and creates tasks and calendar appointments, for example.
Even a genius like Einstein needs some time to learn new skills. Therefore, we probably have to wait until the end of 2019, because only then Salesforce will send their virtual assistant into the race.
» Say hello to Einstein Voice. Now anyone can talk to Salesforce.

Learn more live at #DF18, September 25-28th. pic.twitter.com/n6DZML6v3z

— Salesforce (@salesforce) 19. September 2018 «
R.I.P. My dear keyboard!
In the future, digital language assistants will radically change our working environment. Thanks to the digitisation and big data, artificial intelligence is given more and more knowledge and get smarter every day. Speech input and the speech understanding will get better with time. Of course, a perfect dialogue is not possible today, but thanks to self-learning systems, it's only a matter of time. We'll do many more tasks with just our voice. The traditional PC with display and keyboard will gradually die out and give way to virtual assistants.
Our 5 reading tips of the week
Digitale Sprachassistenten in der Arbeitswelt – und was sie dort tun können [Business-User.de]
Salesforce's newest AI product Einstein Voice is like Amazon's Alexa for the workforce [Business Insider]
Voice-First! Digitale Assistenten verändern die Business-Welt [QSC – Blog]
Einstein ist jetzt mit Siri und Alexa befreundet [Cloud Computing Insider]
What you should know about smart speakers at work [Journal of Accountancy]