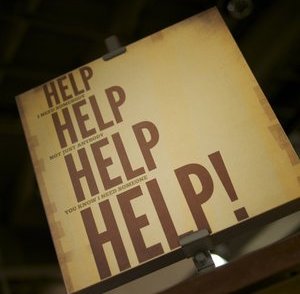 In order to avoid potential customer uncertainty, there has to be the possibility to quickly make contact. Legally, every shop operator has to display their contact details on the masthead at least. So why not place a telephone number or email address prominently on the page for easier contact?

Customers always have questions
Many shop operators are scared of this, because they think that phone contact will then increase greatly. If this is the case, then it is an indication that there is something wrong with the shop. For this reason, it makes sense to record and categorise the calls. You can't get better feedback and controlling than from the customers themselves. Examining why the customer could not resolve the problem themselves can indicate on what information needs to be placed where.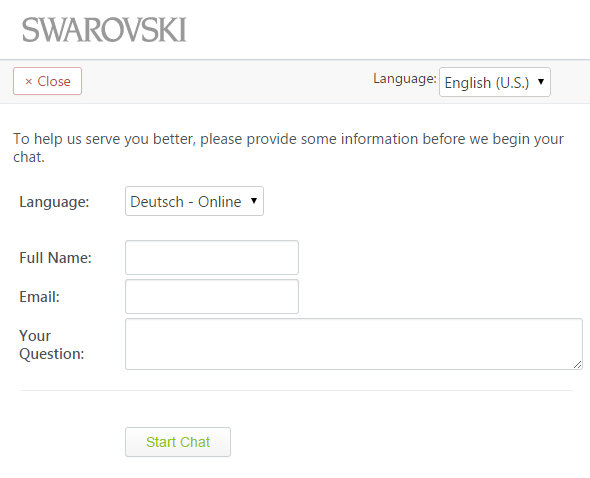 Additionally, visible contact details create trust in users. Even if the customer does not call – which is normally the case – they know that the possibility is there if needed.
For good controlling, the calls should be divided into the following categories:
Technical problems when ordering
Product questions
Payment questions
Technical problems with the page
Missing products
Telephone orders
Shipping questions