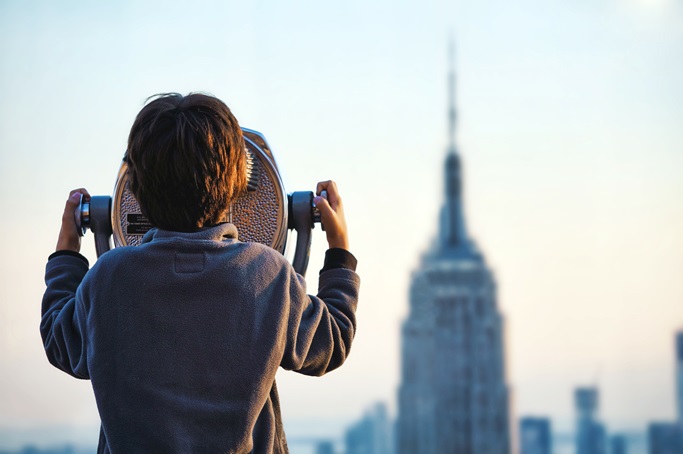 Google is continuously evolving and moving forward with the objective of finding the perfect algorithm and the most effective functionalities so that users can find exactly what they are looking for even when they don't have a clear idea of what they want. In the context of this ever-evolving society, AdWords is no exception.

Over the last months, Google has been working hard on some updates that may impact in the result of ad campaigns. The last one, which has been recently announced, will take effect from September, 12 this year and aims at bringing more transparency into Quality Score reports.
Quality Score matters because it determines how relevant your ads are to users' search queries. It's based on how many times an ad is placed in search results, how frequently the ad is clicked on as well as the content of the landing page itself. It is also important because the Quality Score along with CPC bid determines ad rank, something especially important for advertisers with a limited budget.
Reporting with null Quality Scores
The main change here is that from September, 12, new keywords and keywords that haven't received any recent clicks and impressions will have a reported Quality Score of null in AdWords, replacing the current default Quality Score of 6 for new keywords.
How will the null be applied?
In this sense, if you are one of those who use Quality Score reports to check how relevant your landing page and advertisements are to the keywords chosen, that is how the null will be applied:
The null will be represented by dashes "–".
By default, Quality Scores of "–" won't be included with filters, automated rules, and scripts.
In order to display null Quality Scores, there will be a new option called "Include keywords with quality scores of '–'" when setting up rules and filters.
If you do not want to have the null Quality Score excluded, Google recommends reviewing your campaign's reports, filters, and scripts before the change goes live.
What impact will the null have?
One of the main questions here is whether the null would impact on the click prices or not. According to Google Support, the null will affect the bid adjustments via rules, filters and scripts. By contrast, the new keywords won't be affected because AdWords collects data after a short period of time and then it is when a Quality Score is assigned.
It also seems that the shift won't affect the ad auction or the way ads are served.
Google Support also advises to wait until the change goes live to know whether it is necessary to remove the keywords (scored with null) from the account or not in order to avoid a negative impact.
On the other hand, the new score value might be an improvement as SEA specialist, Kristin Mortell, indicates:
» 'One of the main advantages of the null seems to be that the Quality Score will not be biased or diluted any more. From now on, there will be the actual scores instead of transition scores that possibly don't reflect reality.

Consequently, I think that the change is long overdue and one further step on the way to efficient optimisation.' «
Whether it would be a clearer marker for the reported Quality Score than a default of 6 or whether there is anything else behind this shift, we should wait in any case minimum until calendar week 37 to know more details about the return of the null! Stay tuned.
Stand out from the crowd with optimal SEA
If you want to deepen in what Google AdWords, Bing Ads and Co. can offer you to get the most out of your online advertisements, we recommend you our SEA white paper, as the cornerstone for your successful advertising campaign. The white paper can be downloaded here for free.