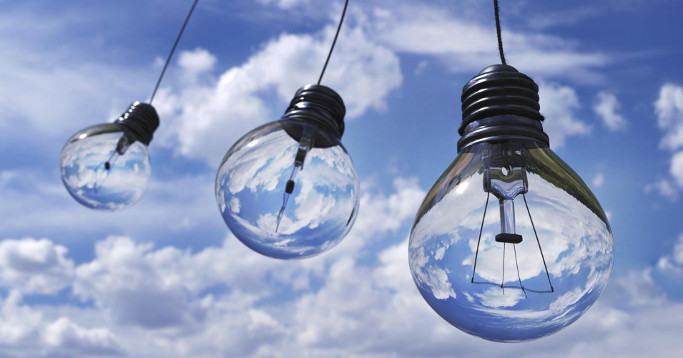 A data scandal here, sinking user numbers there. It looks like Facebook is continuing down the path of bad press for the long-haul. But Facebook has something good to announce, which should at least make environmentalists happy, among all their critics.
Set goals and stay tuned
Three years after their first initiative, Facebook is now embarking on the next sustainability campaign and announced that by 2020 all their electricity will be from renewable sources. That's not an empty promise, the company announced in 2015 they'd cut their non-renewable electricity sources in half and two years later they did just that.
As if that weren't enough, the Menlo Park giant is also bringing more awareness to clean energy for locals and staff at a personal level. Getting to work by bike, car-share, or in employee shuttles – Facebook wants to redefine the daily commute.
Top Five 2.0
Not just Facebook is bringing awareness to sustainability, but other big names as well. Amazon, Google, Microsoft, and Apple – the online giants of our time know about the need to make a contribution against climate change.
New technologies and innovations are being used to implement this commendable goal. For example, Google is focusing on reducing its electricity consumption with their »Deepmind« AI, which aims to find and use savings potential. Like Facebook, Google has made plans for 2020 to focus entirely on renewable energy.
The examples from these powerful companies show that it is possible, not in spite of, but thanks to digitisation, to make the future environmentally aware. Be it commuting with less than four wheels per employee or resource-saving construction and energy saving initiatives for the huge data centres:
AI and the Internet of things are far more than a revolution in the way we communicate and work together in the future. They give us the opportunity to take a decisive step forward in terms of sustainability.
Speaking of forwards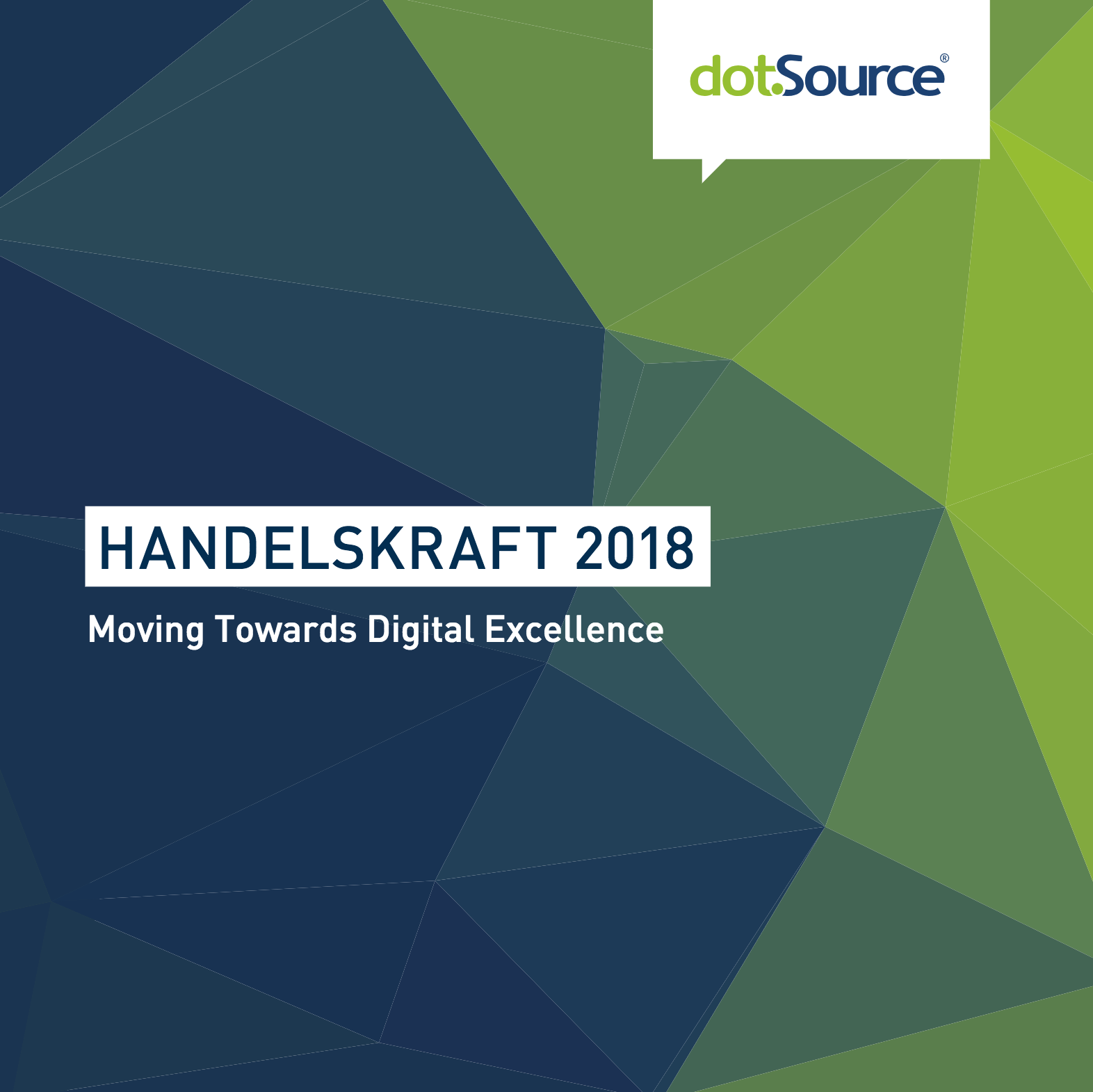 If you would like to know more about trends and developments in digital transformation, you will find answers in the current Handelskraft Trend Book »Moving Towards Digital Excellence«.
From covering digital customer experiences to how employers need to market themselves as an appealing place to work, we cover it all. Also in the trend book: Digital Business Facts & Figures – Including but not limited to: Internet usage, consumer behaviour, marketplaces, payment methods, technologies
This guide with all the important facts and figures are available here for free to download.