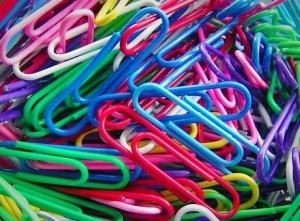 Compared to B2C, B2B focuses on a smaller user group, that never the less returns more often. It is mostly the same products that are ordered. Therefore, fast product searching and checkout are in the foreground, compared to catalogues.
How shop functions bring B2B up to speed
Online shops meet these requirements through time saving functions, such as wish lists and high performance search functions. On the basis of the customer's accounts and order history, only relevant and related products are shown. Customer specific discounts and prices are taken into account in the online shop by a powerful ERP system. Approval processes become more transparent by being digitally displayed. All this happens with the same usability as you're used to from B2C commerce.
Small orders can suddenly be taken as well
In this way, customers who did not used to be profitable enough can now be served. They complete their order in the self-service lab, while larger customers can still be taken care of personally. In a survey byForrester, 56 percent of businesses asked, admitted to only being able to serve come customers because of the self-service function.
Deploying e-commerce systems allows the extension of the customer base: smaller orders, which weren't worth it in the past because they were not profitable enough to warrant the personal care of staff, can now be complete normally via the online shop like in B2C. The sales team is able focus on especially lucrative new and long-standing customers.
Amazon and Google are waiting in the wings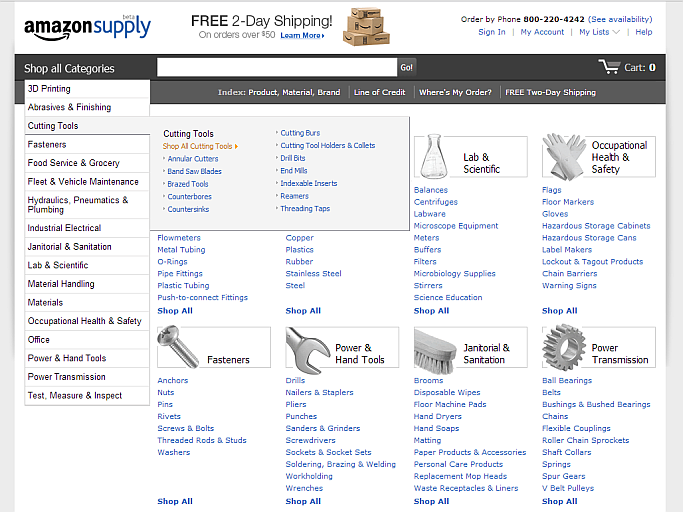 Amazon and Google's B2B e-commerce efforts show that smaller orders are becoming an important topic. Both have already started offers for fast spare parts re-ordering, small equipment, tools, and other materials, thereby shaking up the market.
Find out more: Whitepaper "E-Commerce Potential in B2B"
In our new whitepaper, we answer the question, what e-commerce can do for brands and industry. Every B2B customers is also a B2C customer and, as such, expects an up to date user experience. Improved service, automatized customer acquisitions and deployment possibilities for mobile devices are addressed, as well as process optimisation. Click here for free download .