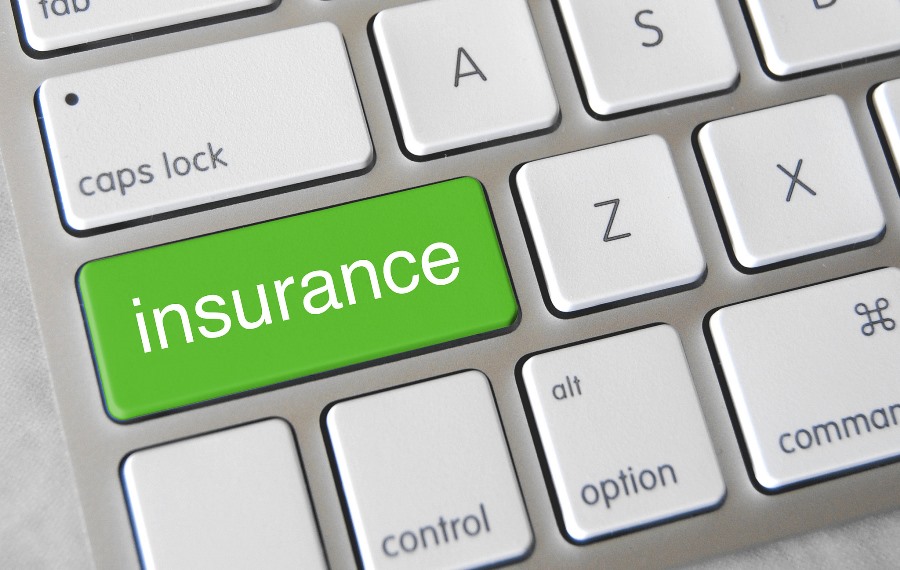 Insurance is one of the most old-fashioned, analog consumer services in existence. Insurance companies spend a lot of money in advertisement; however, customer satisfaction often is low. Digital is the future, being the customer experience at the center of the digital transformation pace. Connected devices, big data and intelligent automation are shaping the change towards more profitable business models; giving investors and entrepreneurs more reasons to get into the insurance space.
The digitalization of the consumers' daily lives has a big impact on all industries, forcing them to rethink their business models, like it is happening currently with the automotive industry or the education landscape. Constant innovation and the rapid evolution of technology enable people to adapt and learn, drive changes and even revolutionize the current status quo.
In the digital age, consumers want to be able to get educated, receive some feedback and buy a policy from the comfort of their home (or smartphone) in less than 15 minutes. They expect good service for good value. However, the usual customer experience with traditional insurance operators still is time-consuming, combined with high fees and dubious processes that lead to customer frustration.

What are the opportunities?
Immediacy, transparency and personalization are the main demands of digital consumers. Actually, Unic made an study onto the Swiss insurance sector recently and the Unic's CEO Markus Haschka summarized in a press release that:
» Today's customers demand experience, emotions, and high-level service across all touch points. Swiss insurance companies must accept this challenge, now" «
Currently, there are enough technology capabilities in the market, to match their needs and to deliver world-class customer experience. Unsurprisingly, in today's data-driven world there is a huge opportunity for insurance companies to leverage data platforms helping them to improve their operations in every aspect, from sales to IT.
This data, in turn, can be combined with connected devices and wearables to allow insurances to better manage risk, improve subscriber loyalty and optimize sales opportunities. For example: the new insure-tech company Fitsense is offering incentives to those customers who provide data from wearables. With these actions, not only they increase loyalty but also offer better conditions for specific lifestyles.
According to the Accenture's technology vision for insurance 2016, 83% of insurers see the IoT is about to bring complete transformation or significant change in the industry.

Furthermore, insurances should walk in consumer's shoes and be where they are at any time like the innovative new players are doing. Their perspective should be omni-channel in order to add value. To achieve so it is advisable to invest money in mobile first apps, enhancing social media engagement and using IoT sensors to drive geo-awareness; and that's where innovative insure-tech companies are disrupting the sector. For the first time, consumers perceive that insurances are helpful.
Following this line, user interfaces should be more intuitive, allowing real-time access policy, make amendments and ask for more information. ERP, PIM and CRM systems will make this processes more effective, faster and simpler; even they will be able to generate leads automatizing customers' data. In this context, Accenture survey revealed also that 83% of insures expect platform-based business models to become part of their growth strategy in three years.
Time for a change
Good news! Digital transformation has confirmed that insurance innovation is not an illusion. There are enough arguments and positive figures to consider the migration to a digital corporative culture because, for the first time, consumers can be sure they are helped and that their money has been well invested. It is true that the risks of cyberattacks will be always present, but technology is prepared to shape this change with guarantees for good. Companies and customers will benefit from the inclusion of connected devices and automating processes. It is definitely time for a face washing, isn't it?
Our 5 Reading Tips of the Week
Insurers need tech investments to enhance customer experience: report (Enterpriseinnovation)
Insurance sector must reinvent itself with 'dramatic measures (International-Adviser)
Allianz baut digitalen Service um und wechselt im nächsten Schritt das Kernsystem(IT-Finanzmagazin)
Why the recent hype about insurance tech will be just the beginning (Techcrunch)
SAP® Vehicle Insights Drives the Digital Transformation of Connected Vehicles (PRNewswire)